Saint Francis Foundation, Saint Francis Auxiliary award 23 scholarships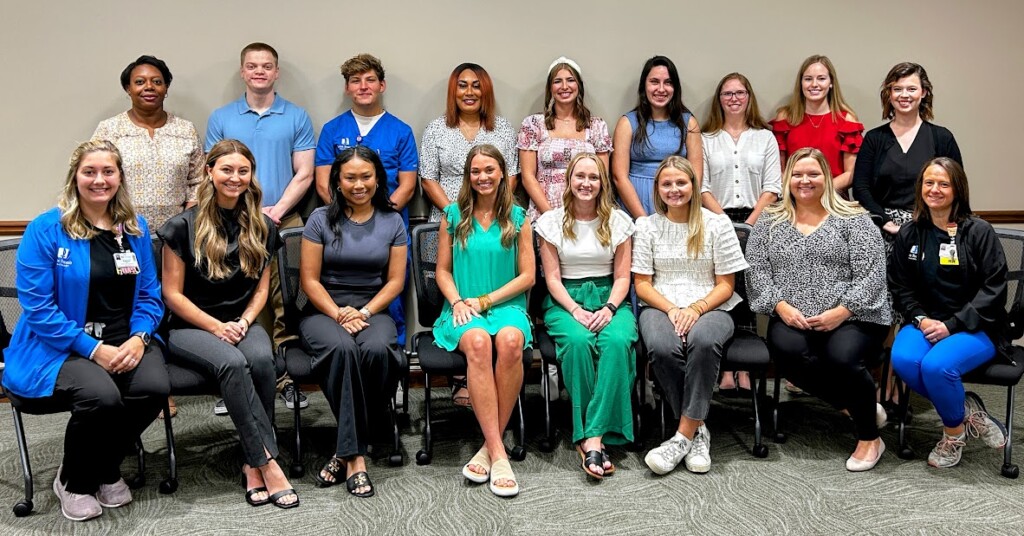 CAPE GIRARDEAU, Mo (KBSI) – Saint Francis Foundation and the Saint Francis Auxiliary honored 23 scholarship recipients at a recognition luncheon on Friday, July 28.
Twenty-three scholarships were awarded with each student receiving $2,000 in scholarship funds toward a degree in a healthcare-related profession.
Those recipients and their scholarships include: Addison Middleton, Abby Brey, Tammy Le, Mary Dirnberger, Kailey Bell, Julia Mirgaux,
Emily Heberlie and Keely Felts, Anita Williams, Mathew Woodfin, Sam Russo, Ashley Wheeler, Emma Shields, Logan Lemons, Grace Walter, Emily Landewee and Emily Smith.
The scholarship recipients completed at least one year in an accredited healthcare program and are currently enrolled maintaining a minimum of 3.0 GPA.
Saint Francis Foundation, Saint Francis Auxiliary and many donors fund the program. The program has provided more than $839,000 in education scholarships to college students to encourage participation in professional healthcare careers.
For more information about the Saint Francis Healthcare Scholarship Program, call 573-331-3192 or visit foundation.sfmc.net.