Saint Francis Healthcare System names President & Chief Executive Officer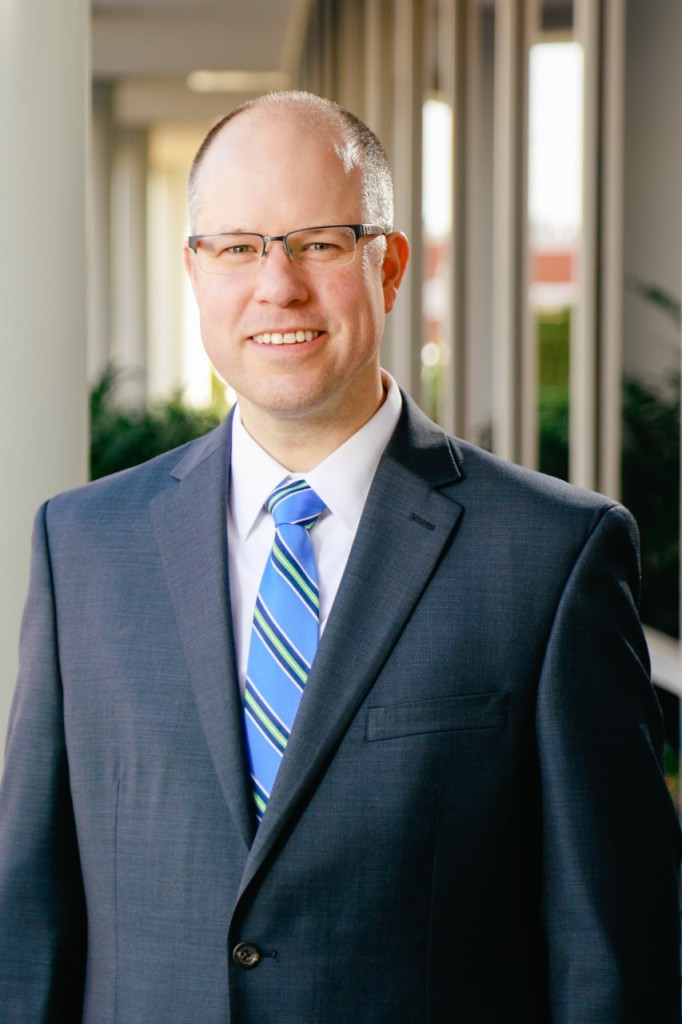 CAPE GIRARDEAU, Mo. (KBSI) – Saint Francis Healthcare System has a new president a chief and executive officer.
Justin Davison is the new President and Chief Executive Officer.
Davison joined Saint Francis Healthcare System in November 2019 as Chief Financial Officer.
In February 2022, Davison transitioned to the role of Interim President and Chief Financial Officer after former President and Chief Executive Officer Maryann Reese resigned in Feb. 2022.
Before he was at Saint Francis, Davison served as Vice President of Finance at Mercy Health in Springfield, Mo.
He has more than 18 years in executive leadership experience for a variety of hospitals and healthcare systems.
Davison will oversee the strategic direction, development and expansion of Saint Francis.
Davison serves on the Missouri Hospital Association Board of Directors and the board of the Healthcare Financial Management Association.
Related stories:
President and CEO of Saint Francis Healthcare System resigns