Section of I-55 under construction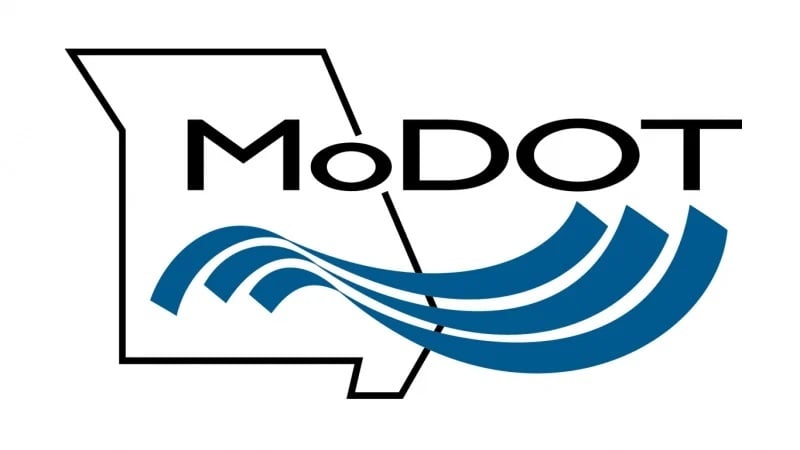 SIKESTON, Mo. (KBSI) – Work to rehabilitate the Interstate 55 bridges over Rte. 62 at Miner, Mo., kicked off in May with construction on the northbound bridge. Traffic will soon shift as work begins on the southbound bridge.
As construction continues, motorists should anticipate head-to-head traffic with a 10-foot width restriction on I-55 from Exit 66B to Exit 69.
Route 62 is reduced to two lanes with a 10-foot width restriction from Matthews Lane to North Interstate Drive. The Rte. 62 ramp onto northbound I-55 is closed.
Beginning Friday, Sept. 30, the southbound off ramp/deceleration ramp will be closed at Exit 67, weather permitting. Motorists planning to use this exit should seek alternate routes.
Traffic will be shifted to the improved northbound bridge and work will begin on the southbound bridge.
Completion is anticipated May 31, 2023, weather permitting.
The work zone will be marked with signs. Motorists are urged to use extreme caution while traveling near the area.
For additional information, contact Resident Engineer Kevin Plott at (573) 225-8409, MoDOT's Customer Service Center toll-free at 1-888-ASK-MODOT (1-888-275-6636).