SEMO men top Tennessee State, advance to OVC semis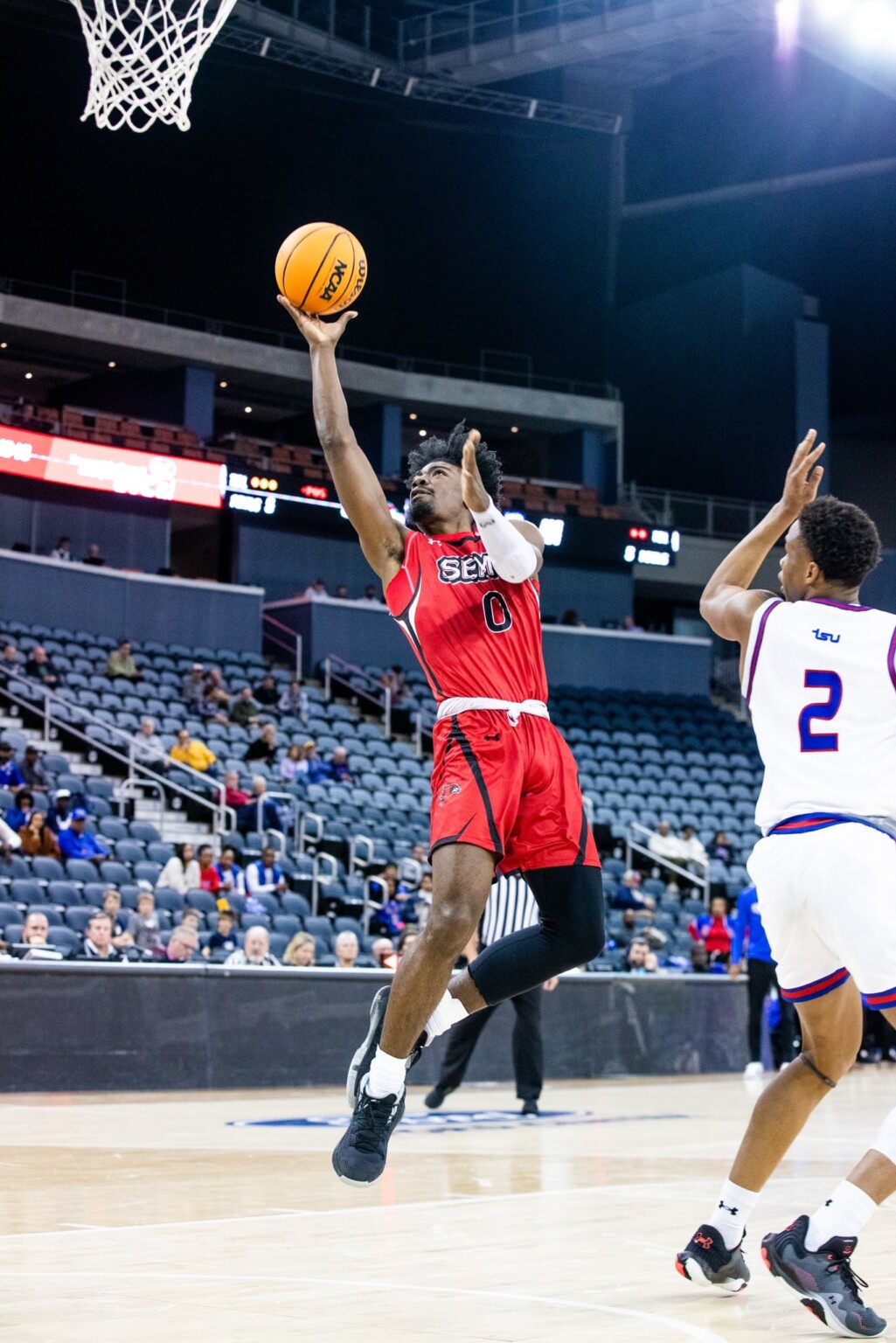 Photo courtesy of SEMO Athletics
EVANSVILLE, Ind.. (KBSI) – While the calendar just rolled over the March, the temperature on the hardwood continues its ascent as the Southeast Missouri State University Redhawks outlasted Tennessee State Thursday in the Ohio Valley Conference quarterfinals, 91-83, in Evansville, Ind.
The 'Hawks entered the tilt as the No. 5 seed, one slot lower than Tennessee.
Chris Harris finished with the double-double (29 points, 12 boards). Phill Russell added seven assists.
Full stats may be accessed here: http://stats.statbroadcast.com/broadcast/?id=459402
The Redhawks now face the top-seeded Morehead State at 7 p.m. Friday. The game will be broadcast on ESPNU.