SEMO men's OVC basketball game vs Tennessee Tech postponed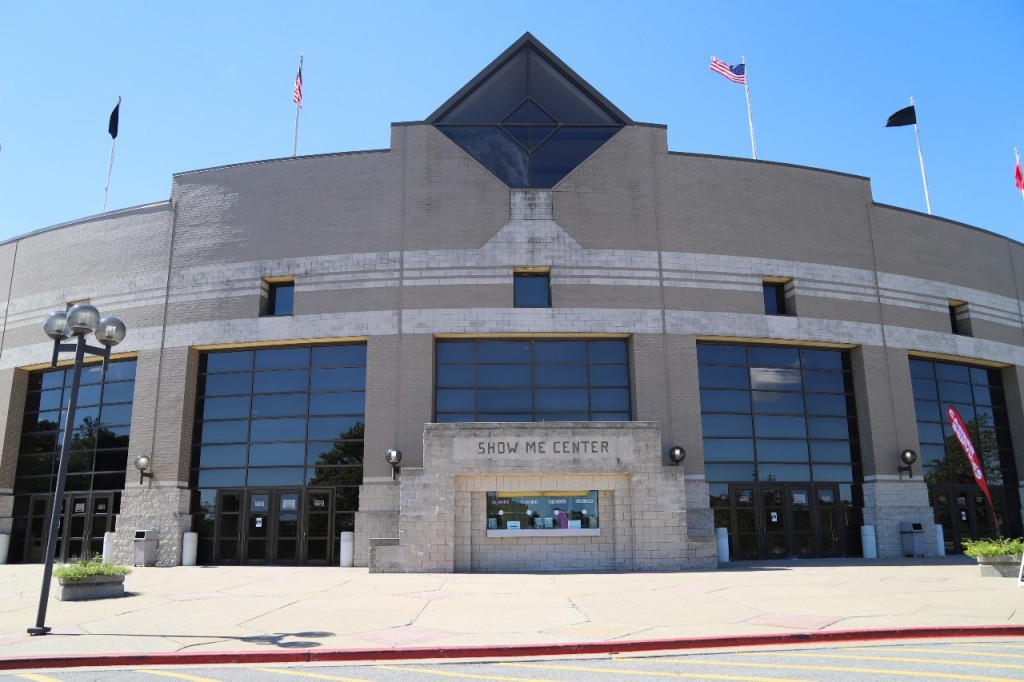 CAPE GIRARDEAU, Mo. (KBSI) – Thursday's (Jan. 13) Ohio Valley Conference men's basketball game between Tennessee Tech and Southeast Missouri has been postponed due to COVID-19 protocols within the Redhawks program.
SEMO and TTU were scheduled to tip-off from the Show Me Center at 7 p.m. on Jan. 13.
The game will not be rescheduled at this time since TTU has already reached the four-game rescheduling limit.
In the event a window opens up on a Thursday or Saturday due to other postponements, the OVC office will work with both schools to reschedule the game. If the game is not rescheduled, it will become a no-contest.
The Redhawks women's matchup with the Golden Eagles is as scheduled for 5 p.m. Ticket holders should use their original ticket for Thursday, Jan. 13 to attend the women's basketball game. New tickets will be issued for the men's basketball game if it is officially rescheduled.