SEMO-NASV celebrates 25 years with a new building, ribbon cutting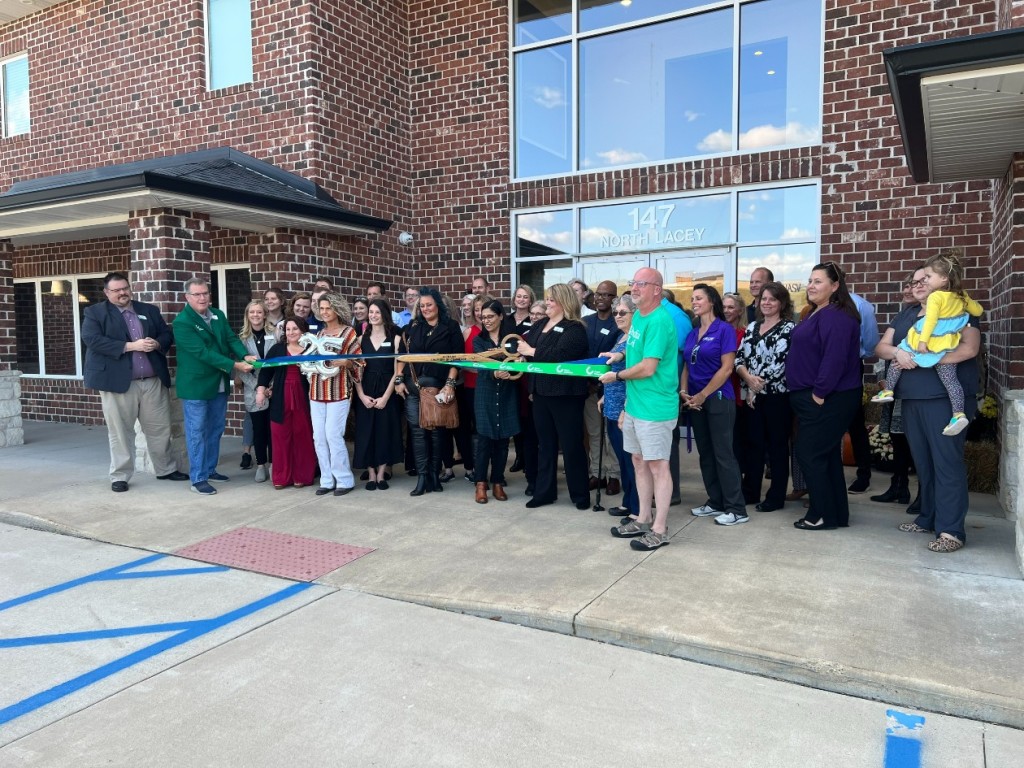 JACKSON, Mo. (KBSI) – The Southeast Missouri Network Against Sexual Violence (SEMO-NASV) celebrated 25 years with a new building in Jackson, Missouri, Thursday afternoon.
The new building will have two and a half times the size the previous building located in Cape Girardeau.
Thursday's ribbon cutting ceremony took place at 4:30 p.m. at the new location, 147 N. Lacey St., Jackson, MO, 63755.
SEMO-NASV offers advocacy and counseling to children and adults throughout Southeast Missouri who have experienced sexual violence or child physical abuse.