SEMO-NASV Executive Director in spotlight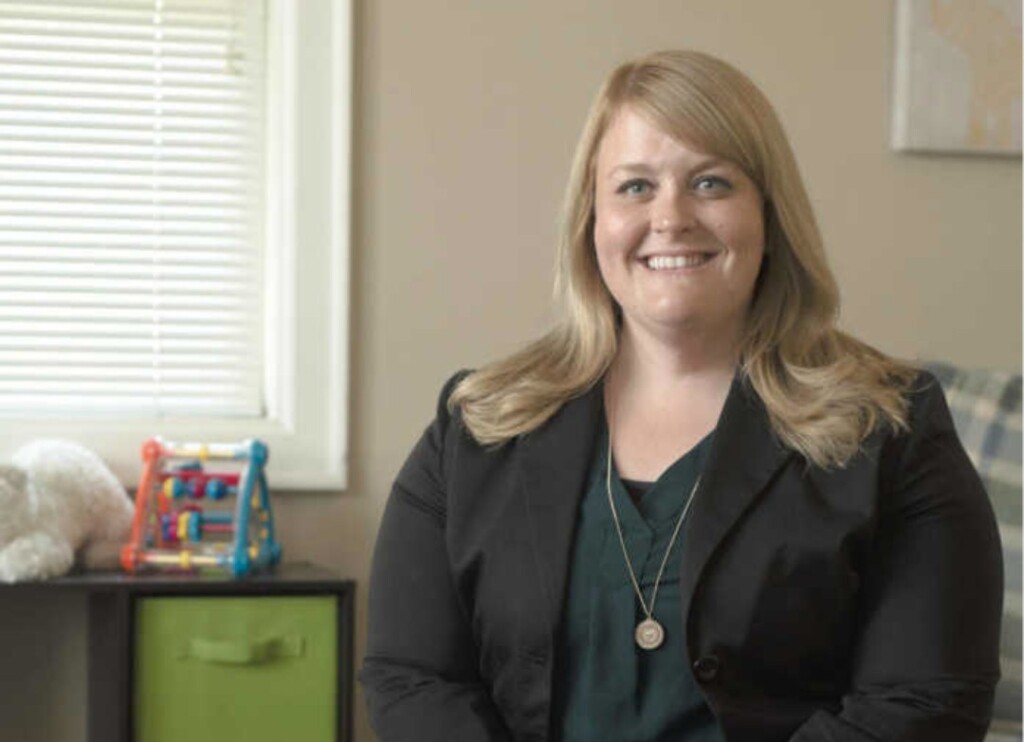 MISSOURI(KBSI) – Southeast Missouri Network Against Sexual Violence puts Executive Director in spotlight.
Kendra Eads was 'crowned' by six on Broadway as 'Queen of the week', for her dedication and hard work.
"Eads has been instrumental in the growth and support that the organization provides" States an article from the Broadway Six Facebook page.
SEMO-NASV provides extensive help to adult survivors and children.
Kendra supports SEMO-NASV as Executive Director, and when she's not doing that, she runs a rescue transport for dogs.
She also serves on the Board of Directors for Southeast Missouri Suicide Prevention, Missouri Network of Child Advocacy Centers Advisory Council, and the Cape Girardeau County Domestic Violence Authority Board.