SEMO women fall to top-seeded Little Rock at OVC semis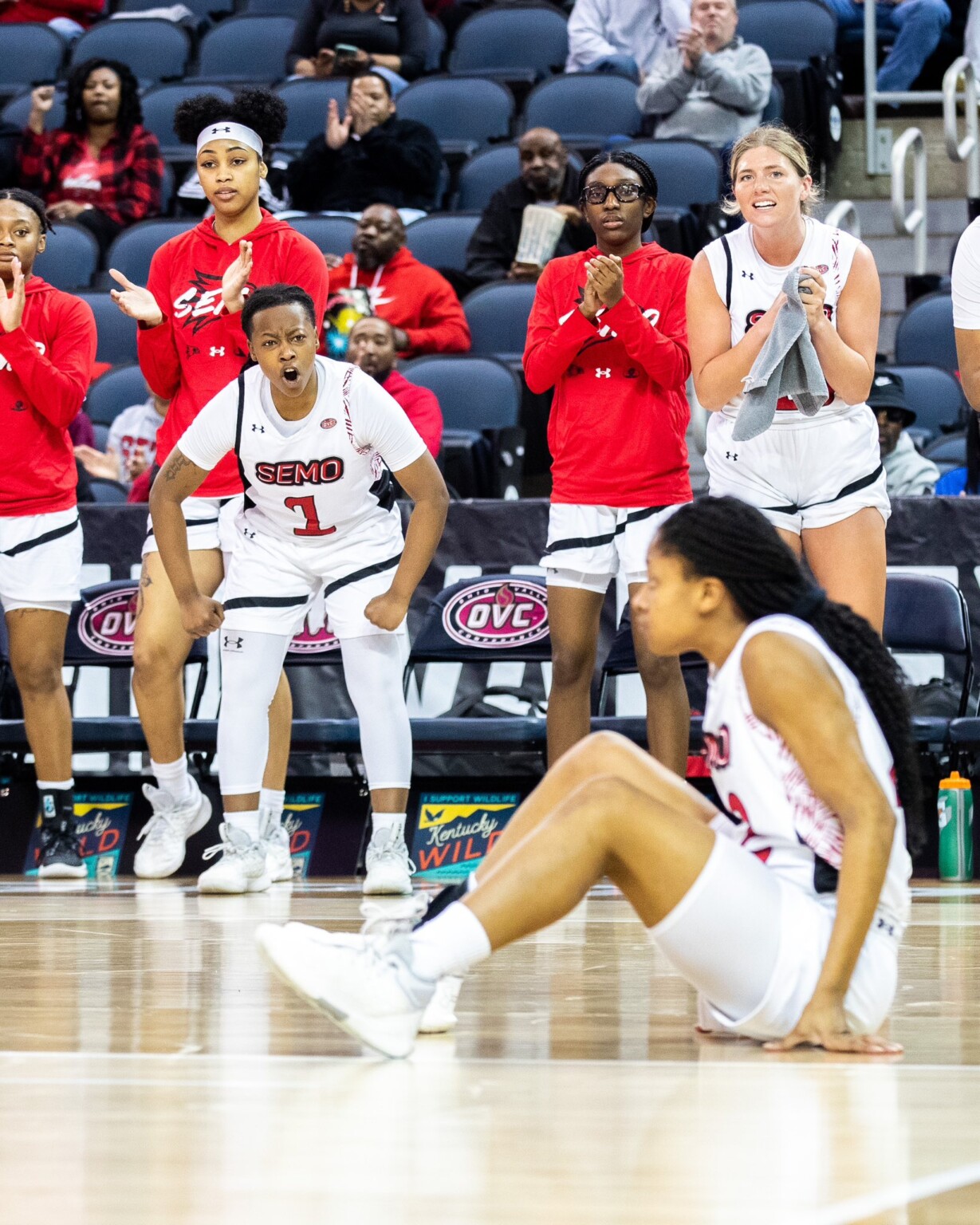 Photo credit: SEMO Athletics
EVANSVILLE, IND. (KBSI) – The fourth-seeded Southeast Missouri State University Redhawks (16-15) fell to top-seeded Little Rock, 49-35, at Friday's Ohio Valley Conference semifinals at the Ford Center in Evansville, Ind.
Little Rock improved to 21-9 overall.
For SEMO, Jaliyah Green led the team in scoring with her 12-point performance. She also snared four rebounds in the process.
The Redhawks produced a 6-point run in the third quarter, but Little Rock was too much down the stretch.
Little Rock contained the Redhawks offense in the opening half, allowing 16 points while netting 25 for the first-half separation.
Selected to finish 8th in preseason rankings, the Redhawks finish the season 4th, winning seven of their final eight games.