Several roads in Trigg County blocked to assist with helicopter crash investigation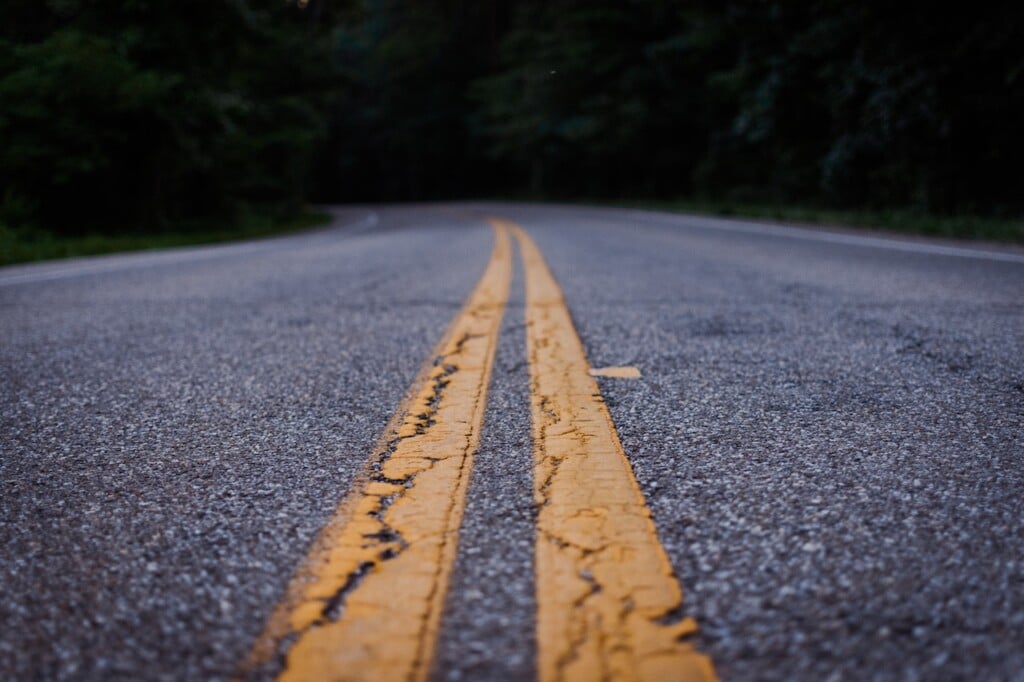 (KBSI) – Several roads in Trigg County are blocked so emergency departments can assist with the investigation after two Fort Campbell helicopters crashed.
Nine people were killed in the crash involving two Army Black Hawk helicopters Wednesday night.
The following road in Trigg County are reported as blocked on Thursday, March 30 to assist with the crash investigation:
KY 272/Canton Pike
Blocked between U.S. 68 and KY 1175/Old Dover Road (Mile Point 0.0 to 1.5)
KY 3568/Canton Road
Blocked between Averitt Road and KY 272 (Mile Point 2.1 to 2.95)
KY 1062/Maple Grove Church Road
Blocked between KY 272/Old Canton Pike at Floyd Sumner Road (Mile Point 3.2 to 5.3)
County roads blocked
Floyd Sumner Road
Bobby Light Road
Oak Grove Church Road
Lancaster Road
Local access to these highways and roads is restricted to residents and emergency response personnel only. Some modification of this closure list may be possible after the crash debris field is better defined, according to the Kentucky Transportation Cabinet. The estimated duration is unknown.