Several thousand power outages after storms Thursday morning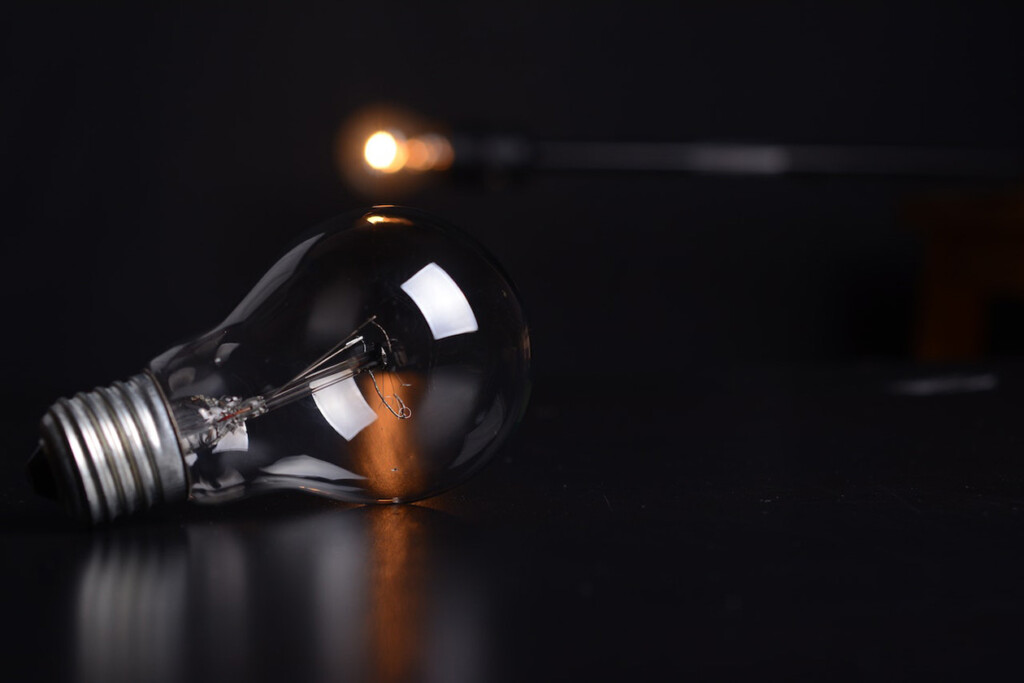 (KBSI) – Several people lost power as storms rolled through the FOX23 News viewing area early Thursday morning.
As of 9:15 a.m. Ameren Missouri reports these outages:
2,501 customers without power in the Cape Girardeau/Scott City area.
469 without power between Dexter and Sikeston
66 near East Prairie
22 near New Madrid
Ameren Illinois reports:
2,799 without service near Carbondale
2 without service near Vienna and Grand Chain
SEMO Electric Cooperative reports more than 1,400 outages.
The Association of Missouri Electric Cooperatives report several thousand outages in southeast Missouri.
Bollinger County
3,578 member-consumers without power.
Black River Electric Cooperative: 3,575
Citizens Electric Corp.: 3
Butler County
7 member-consumers without power
Ozark Border Electric Cooperative: 7
Cape Girardeau County
59 member-consumers without power
Black River Electric Cooperative: 57
Citizens Electric Corp.: 2
Madison County
878 member-consumers without power
Black River Electric Cooperative: 878
Perry County
785 member-consumers without power
Citizens Electric Corp.: 785
Reynolds County
55 member-consumers without power
Black River Electric Cooperative: 55
Wayne County
36 member-consumers without power
Black River Electric Cooperative: 36