Severe weather preparedness tips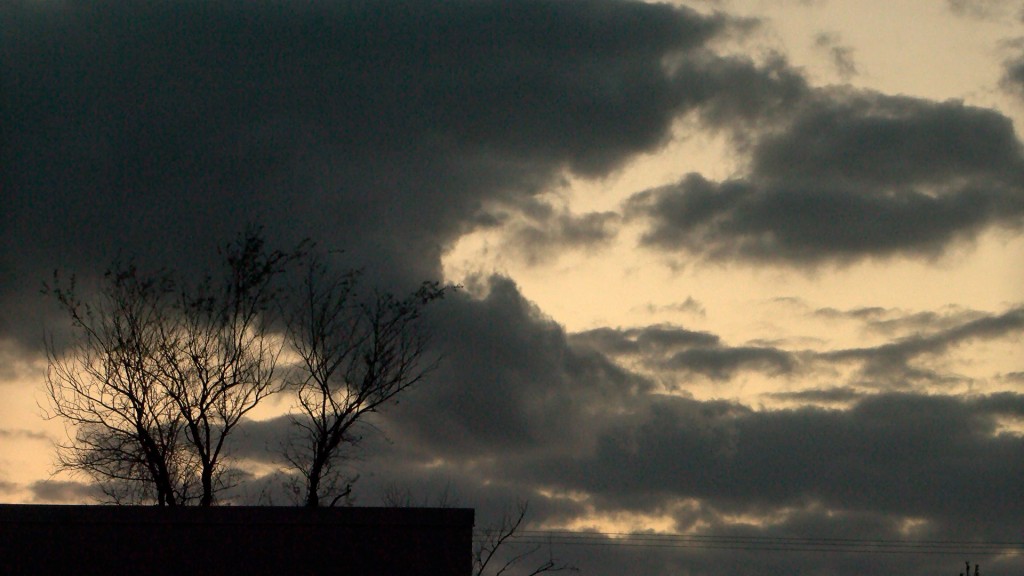 CAPE GIRARDEAU, Mo. (KBSI) – As the seasons change, severe weather approaches and knowing what to do in these severe weather situations is important.
Everything matters from having stocked household supplies to knowing your family emergency communication plan. Norman Baker, Cape Girardeau Fire Department Battalion Chief, believes always being aware is best.
"To be prepared is to be aware," said Baker. "As far as communication with family you may not be able to rely on cellular networks and then even Internet so you may not be able to call or text."
To be ready for these situations, such as not being able to reach family in a crisis, the best thing to do is to create a family emergency plan beforehand.
Some important things to think about when making a plan.
Write down phone numbers and email addresses for everyone in your household. 

 

Choose an out-of-state emergency contact.

Keep important documents in a plastic bag.

 

Keep a to go bag or a supply kit ready, so you and your family can leave home quickly.

 
When making a supply kit some things you should include are a gallon of water per person, food, a flashlight, and a first aid kit, when thinking of what to put into your kit. 
"Home safety kit you again you want to be able to have food and water for a couple of days enough for every person in your household," said Baker. 
For more information on how to prepare for severe weather go to Cape Girardeau County – Emergency Management (capecounty.us)