Sheriff: Sedalia, KY man arrested after drugs found in vehicle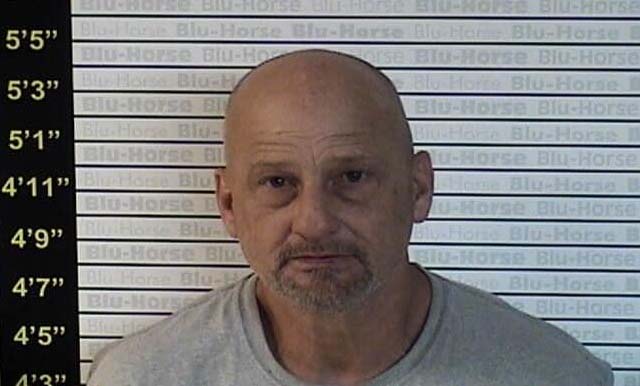 GRAVES COUNTY, Ky. (KBSI) – A Sedalia, Ky. man faces several charges after Graves County Sheriff Jon Hayden says drugs were found inside his vehicle.
Russell Roach, 59, of Sedalia faces charges of abandonment of vehicle on public road, resisting arrest, drug paraphernalia – buy/possess, possession of a controlled substance 1st degree, 1st offense (methamphetamine), operating a motor vehicle under the influence of a controlled substance 1st offense, disorderly conduct 2nd degree, and other traffic offenses.
The Graves County Sheriff's Office was dispatched to a motorist assist on KY 97 near KY 80 around 6:30 p.m. on Thursday, Dec. 9.
Graves County Deputy Chandler Sirls found a vehicle with its hazard lights on sitting in the northbound lane of KY 97 with no operator and drugs inside of the vehicle, according to Sheriff Hayden.
Employees with a local business identified the driver walking away from the scene.
Deputy Sirls and Deputy Ben Doran tried to take Roach into custody. After a brief struggle they arrested Roach. Sheriff Hayden says more drugs were found on Roach after the arrest.