Sheriff's Office: Man turning himself in on drug charges had meth on him (again)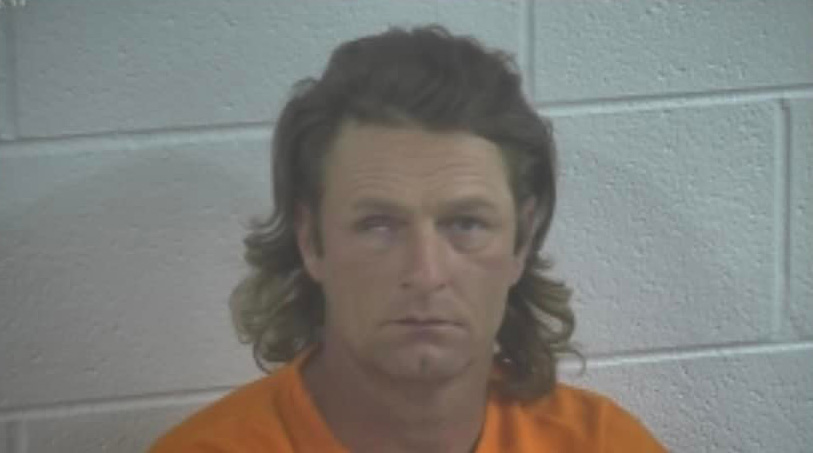 CALLOWAY COUNTY, Ky. (KBSI) – A Murray, Ky. man faces drug charges after sheriff's deputies say he had methamphetamine when he turned himself in.
Jeffrey Coday, 43, faces charges of possession of controlled substance 1st deg, 2nd offense (meth)-warrant and possession of controlled substance 1st deg 2nd offense (meth).
Deputies were called to the Calloway County Probation and Parole Office on Tuesday, April 18 about 3:30 p.m. because Jeffrey Coday was there and had a warrant.
The warrant was taken by Calloway County Sheriff's Department after an investigation of Coday for possession of methamphetamine at his workplace on March 1.
When Coday was arrested, he was searched and again was in possession of methamphetamine, according to the Calloway County Sheriff's Office.
He was taken to the Calloway County Detention Center.