Sheriff's Office: Paducah woman admits to stealing medication, selling it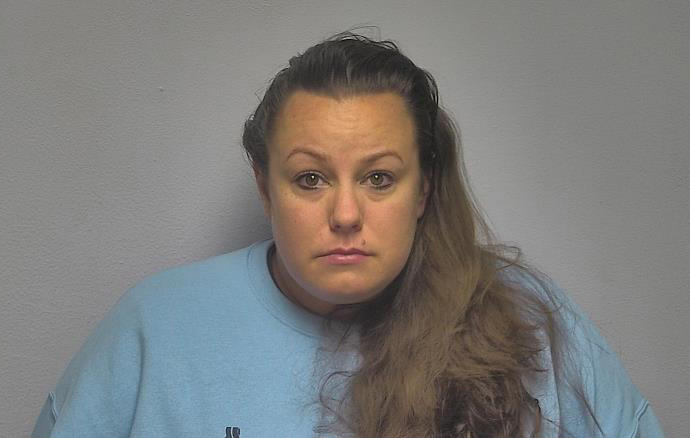 MCCRACKEN COUNTY, Ky. (KBSI) – A Paducah woman faces charges after sheriff's deputies say she admitted to stealing medication and selling it.
Ashley M. Kell 37, of Paducah faces charges of theft by unlawful taking or distribution of controlled substance $10,000, trafficking in controlled substance 1st degree 1st offense (>OR = D.U. drug unspecified).
McCracken County Sheriff's deputies responded to a pharmacy on Oct. 8 to investigate a report of stolen medication.
During the investigation, deputies determined that an employee, Kell, had stolen several dosage units of Hydrocodone pills.
Detectives with the McCracken County Sheriff Office interviewed Kell on Oct. 10.
Kell admitted that she had stolen the medication and subsequently sold the medication in McCracken County, according to the McCracken County Sheriff's Office.