Sheriff's Office: Traffic stop leads to drug arrest after meth found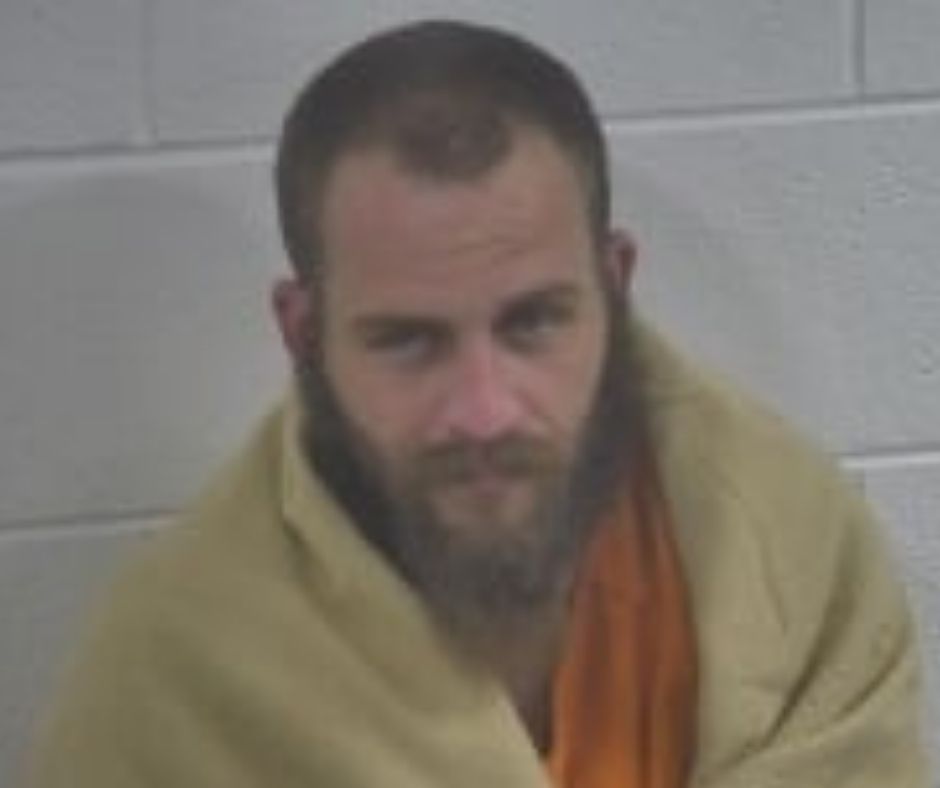 NEW CONCORD, Ky. (KBSI) – A New Concord man faces drug and traffic charges after authorities say a sheriff's deputy found methamphetamine during a traffic stop.
Cody R. Kirkland, 28, of New Concord was arrested and charged with 1st degree possession of a controlled substance (methamphetamine), possession of drug paraphernalia, and various traffic related offenses.
Around 11:30 p.m. on Sunday, October 31 a Calloway County Sheriff's deputy stopped a vehicle on Highway 121 in the New Concord community for a traffic violation. During the traffic stop, methamphetamine and paraphernalia were located in the vehicle, according to the Calloway County Sheriff's Office.
Kirkland was arrested and taken to the Calloway County Jail.
Anyone who witnesses any unusual or possible criminal activity is encouraged to call the Calloway County Sheriff's Office at 270-753-3151 or email ccso.office@callkyso.com.