Show Me Care Bags hosts first of three annual craft and vendor fairs at Osage Centre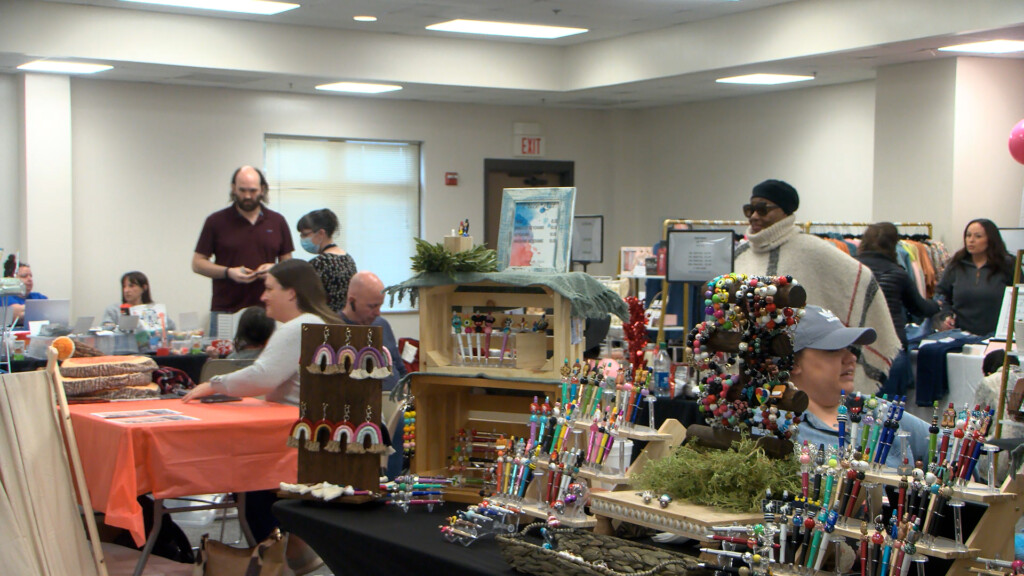 CAPE GIRARDEAU, Mo. (KBSI) – Show Me Care Bags hosted the first of its three annual craft and vendor fairs on Saturday.
More than a dozen vendors welcomed people to the Osage Centre to raise money for the foundation that provides care bags to patients who are receiving cancer treatment.
Jennifer Preston with Show Me Care Bags described what makes these events and the foundation so special.
"It's rewarding for me to do these events and bring Show Me Care Bags to patients because I know that patients are sitting alone in a chair receiving their treatment, and the bag can bring them some kind of joy and to know that someone's out there thinking about them that they didn't realize was thinking about them," she said.
Show Me Care Bags will be hosting craft and vendor fairs again on July 15 and October 14.