Shred and Med Disposal Day at Jackson Co. Health Dept. on Oct. 16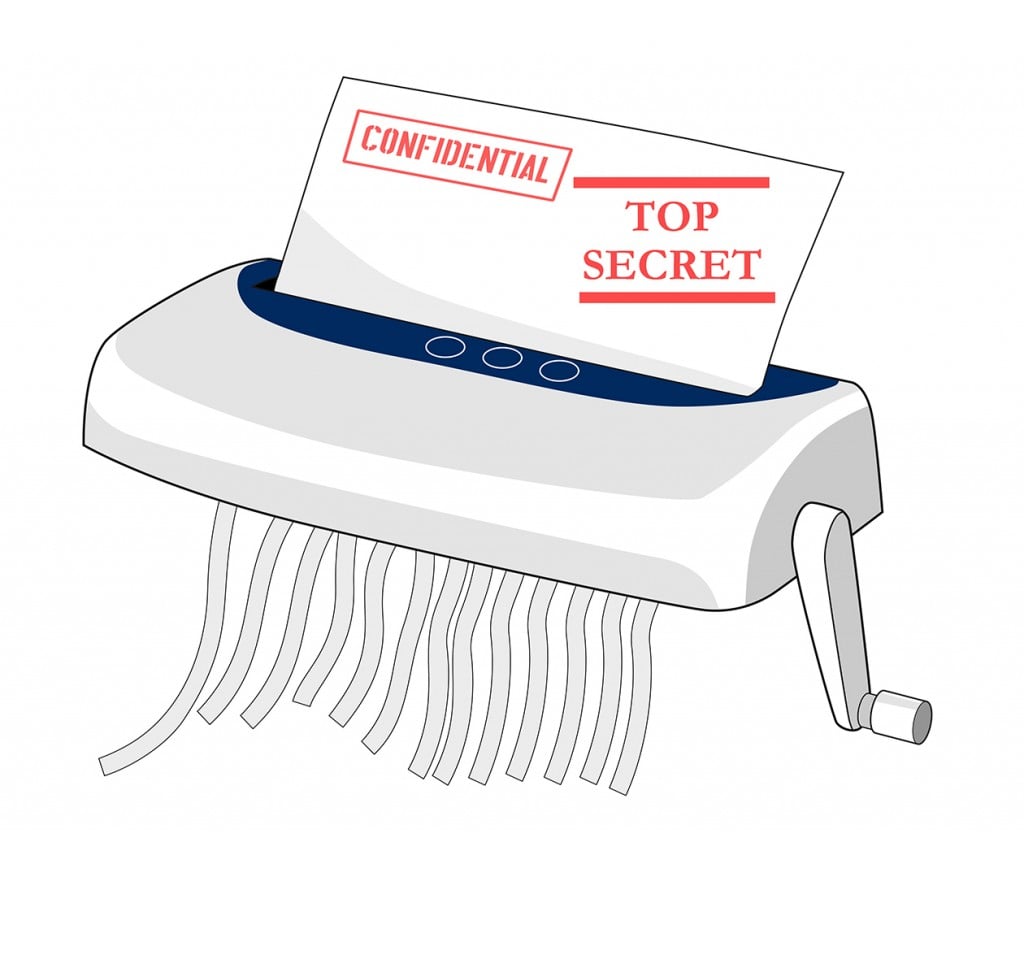 MURPHYSBORO, Ill. (KBSI) – Saturday, October 16 is Shred and Med Disposal Day at the Jackson County Health Department in Murphysboro, Ill.
It is at 415 Health Dept. Rd. in Murphysboro from 8 a.m. to noon.
Take your confidential documents (old tax returns, receipts, papers, etc.) to be confidentially shredded. Paper clips and staples do not need to be removed. However, binder clips do need to be removed. Limit two boxes per participant.
This event is open to all area residents, but no businesses.
Accepted medications include prescription and over-the-counter medications (pills, creams and patches). Medications not accepted include liquids, needles and inhalers.
Visit RecycleJacksonCounty.org or call 3618-684-3143 ext. 128 for more information or questions.