Sikeston DPS offers anonymous tip line for suspicious activity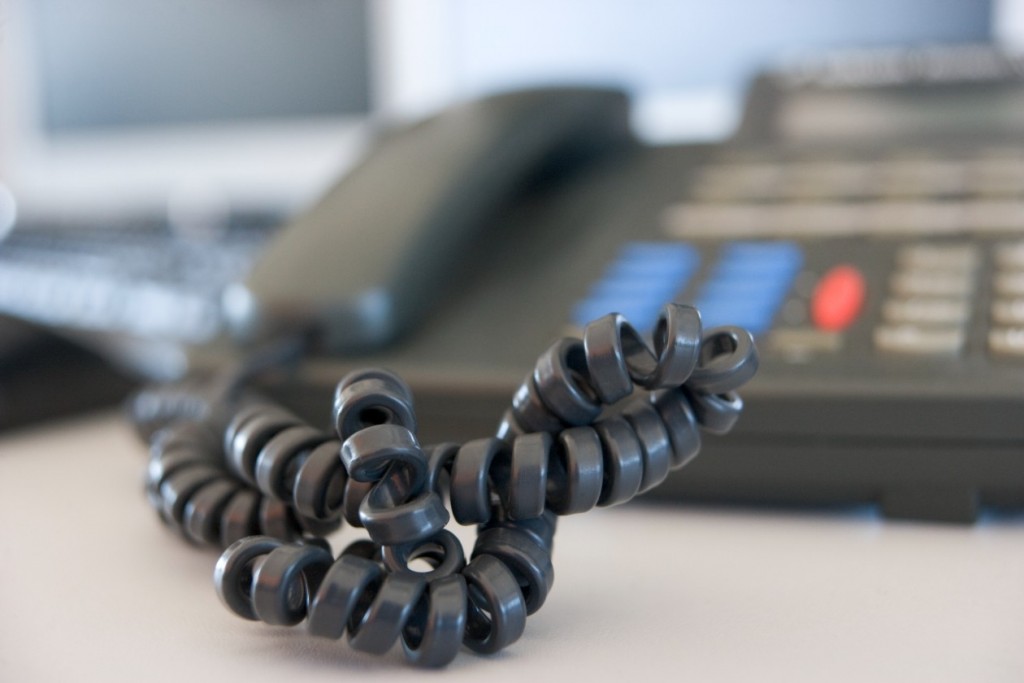 SIKESTON, Mo. (KBSI) – The Sikeston Department of Public Safety now offers an opportunity to submit information (suspicious activity, possible criminal activity, etc.) easily and anonymously.
Callers can call (573) 475-3774 and leave as much information as they can recall.
All information received from the public will be kept confidential and caller ID will not be used with this phone line. The tip line is not monitored 24 hours a day but it is checked daily for messages.
Although the tip line is anonymous, callers may include their name and/or contact information if they wish.
If you are reporting an in-progress crime or need immediate police assistance call 911 or (573) 471-4711 and tell the operator that you wish to remain anonymous.
The department is making strides to encourage the public/community to report any information to the tip line of any current or past crimes they may have information about.
A seemingly unimportant piece of information can solve a crime, according to Sikeston DPS.