Sikeston fire ignited by bailer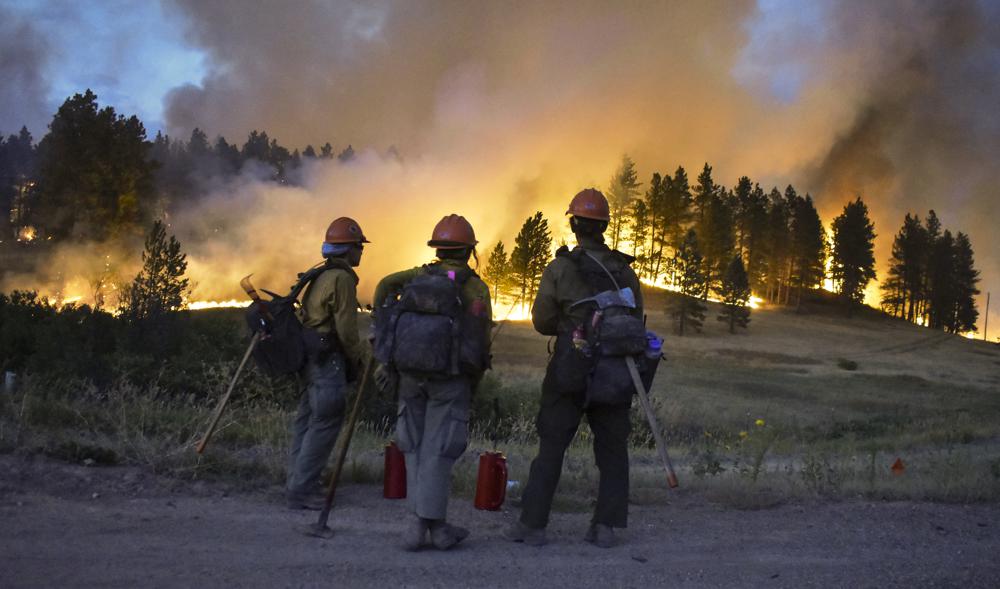 SIKESTON, Mo. (KBSI) – At approximately 2:30 p.m. Monday, the Scott County Fire Protection District was dispatched to the 600 block of County Hwy. 448, west of the drag strip in Sikeston, Mo.
Once on the scene, they asked for the assistance from area agencies for a large grass fire.
The fire was determined to be the cause of a farm implement.  The owner of the property was bailing hay and the bailer caught on fire, igniting additional flames.
Crews are currently on the scene extinguishing the last of the fire. The total loss of property is approximately 30 acres and about 200 round hay bales.
There was no damage to any residences in the area but several ancillary buildings were damaged.
The following departments provided mutual aid to Scott County Fire Protection District: Sikeston DPS, Oran Fire Department, NBC Fire Department, Morehouse Fire Department, and the Miner Fire Department.