SIU Carbondale holds survey about gun violence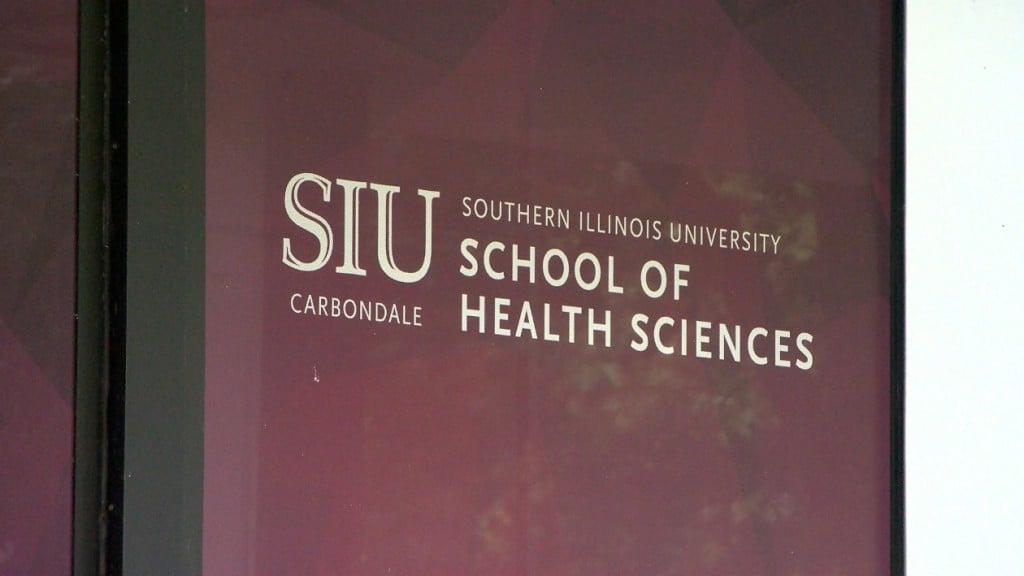 CARBONDALE, Ill. (KBSI) – People across the country are searching for answers in the wake of another mass shooting, this time in Texas.
Southern Illinois University Carbondale (SIUC) and the city of Carbondale came together to better understand gun violence in hopes of creating a solution.
SIUC released a community survey to pinpoint the locations of the most common shootings.
Although, Tammy Kochel, Associate Dean of Health, and Human Sciences, mentioned that the survey is just one piece of the information needed to solve gun violence.
"Gun violence takes many, many forms and our solutions also need to take many, many forms and so I think not limiting ourselves to just one option I mean certain political groups are going to focus on one thing versus another but I think we need to have a more comprehensive approach that looks at prevention and intervention and reporting all of those things."
Tap here to access the survey which is available for anyone willing to comment.