Solar panels to be installed on Show Me Center parking lots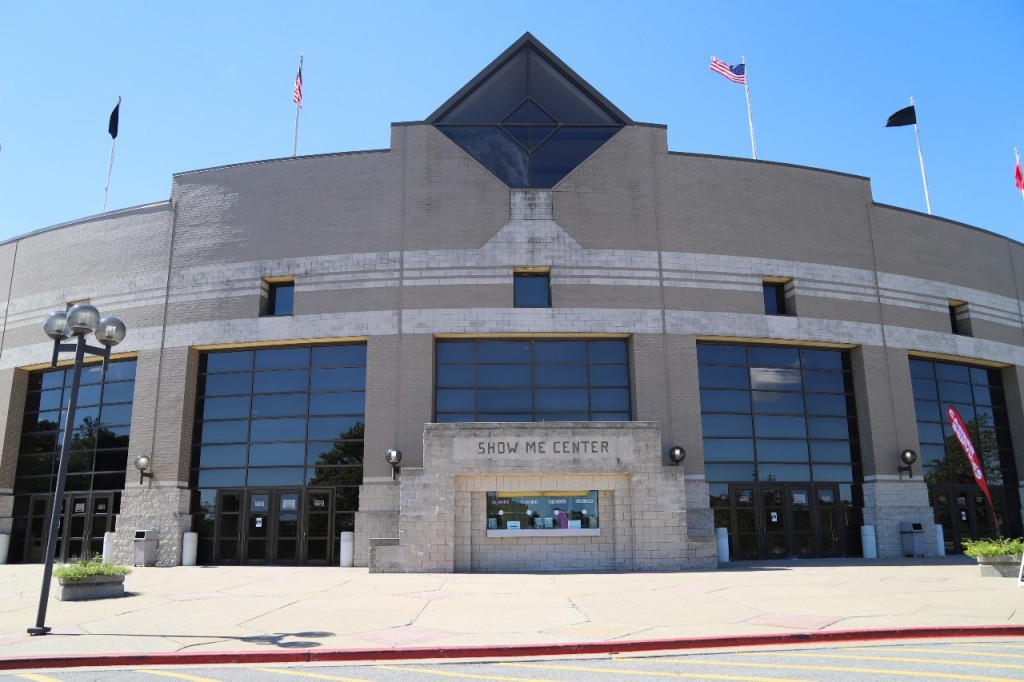 CAPE GIRARDEAU, Mo. (KBSI) – Southeast Missouri State University and Ameren Missouri are teaming up to install new solar arrays on campus.
The solar panels will be installed in the north and south parking lots of the Show Me Center at 1333 N. Sprigg Street.
The 3,500 solar modules will provide 1.2 megawatts of energy, which is enough to power more than 130 homes for a year.
The canopy-style panels makes the most of available space at the Show Me Center without compromising any parking and provides shade and weather protection for the cars parked underneath them.
Construction began Oct. 25 and will work around Show Me Center events to minimize disruption. The solar panels are expected to be in service in July 2022.
Southeast President Dr. Carlos Vargas says the solar installation will add to campus sustainability efforts and demonstrates the commitment of the University and the Redhawk community has to a greener, cleaner future.