Southeast Missouri State University closes campuses, offices due to water outage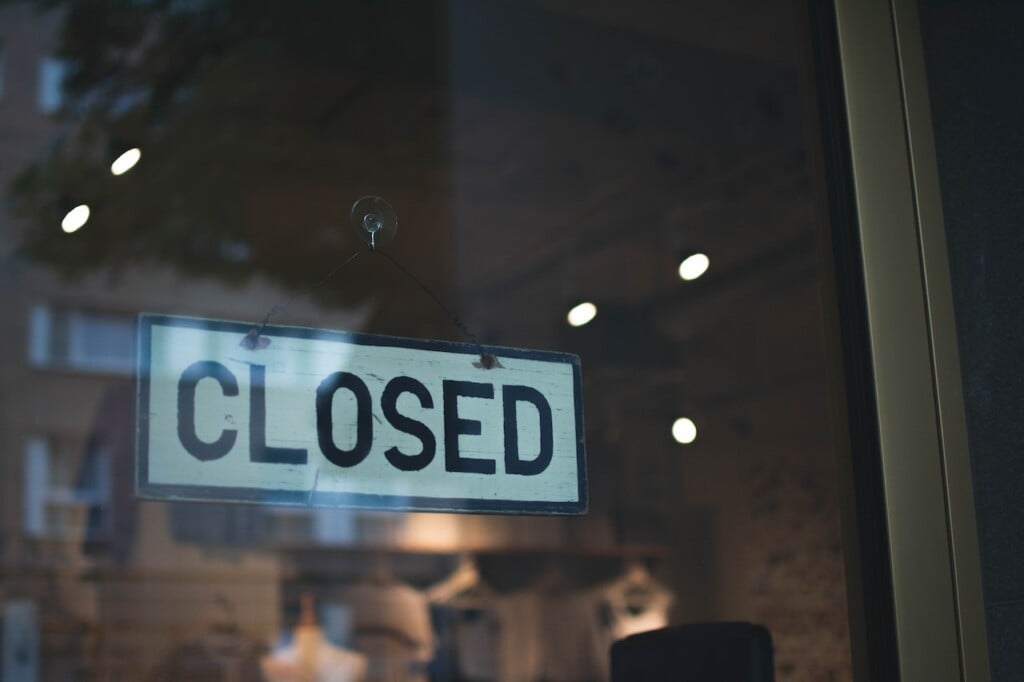 CAPE GIRARDEAU, Mo. (KBSI) – A campus wide water outage forced Southeast Missouri State University campuses and offices to close Monday, January 9.
The outage was caused by a ruptured valve during work on the campus utility tunnels project, according to a statement on the university's website.
Facilities Management and the contractor are working to make repairs overnight.
The Student Recreation Center and Aquatic Center are not impacted and are operating on normal break hours.
USYC is not impacted.