Southeast Missouri State University extends mask mandate for 1 more month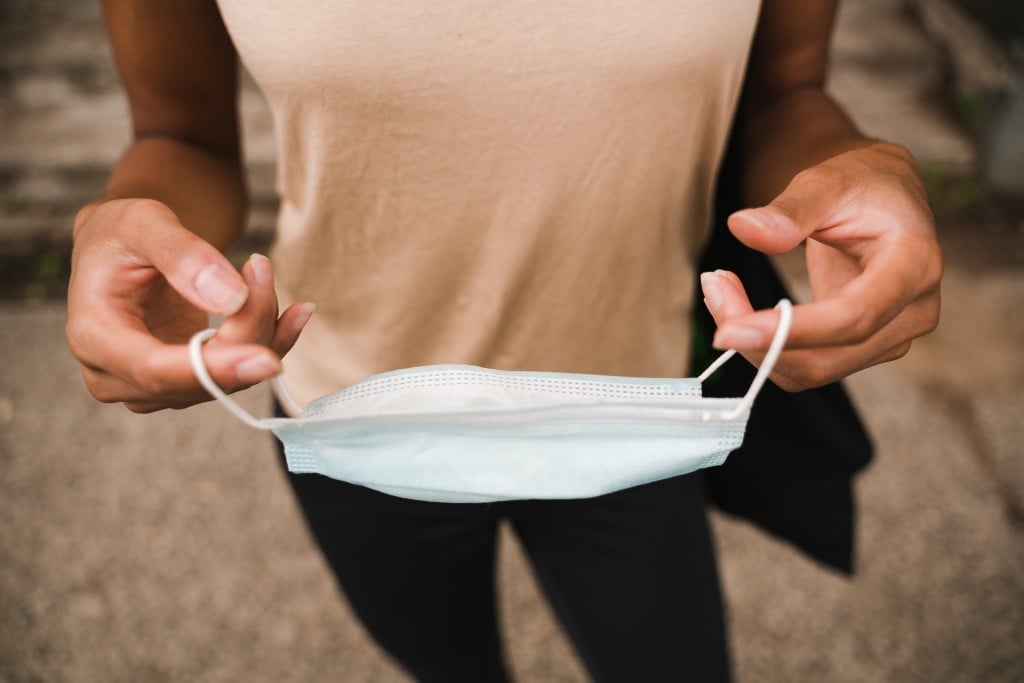 CAPE GIRARDEAU, Mo. (KBSI) – Southeast Missouri State University extended its mask mandate for another month.
President Carlos Vargas made the announcement in a letter to students, faculty and staff posted on the university's website on Sept. 15.
Read the letter from Dr. Vargas below:
As of Sept. 15, 2021

Dear Redhawk Community,

As we prepare to complete the fourth week of the semester, I hope the new academic year is off to a great start. As you may recall, I announced a temporary masking requirement on August 16th that took effect August 17th. The requirement was for masks to be worn by everyone, with some exceptions, in all University buildings, regardless of vaccination status.

With considerations about business continuity in mind, and after receiving feedback from a number of campus constituents, I am extending the mask requirement in all University buildings, regardless of vaccination status, for one more month.

In reaching this decision, I received feedback from all groups – faculty, staff, students, the Emergency Response Team (ERT), and we have taken into account information from the local and regional community. In the weeks ahead we will continue to monitor the number of active COVID cases on campus and in the community, as well as the number of students in quarantine/isolation on campus and other data that are pertinent to this topic (e.g. ICU bed capacity, hospital inpatient bed capacity, vaccinations rates, etc.), and we will continue to seek constituent feedback. Our plan will be to communicate to you again on or before October 15 to advise whether the mask requirement will extend beyond this date.

If you are not yet vaccinated against COVID-19, please consider attending an on-campus vaccination clinic to get vaccinated. If you are vaccinated, or once you become vaccinated, I encourage you to provide us that information as part of the Redhawk Vaccine Incentive Program. Additional information on both the listing of on-campus vaccination events, and the incentive program can be found here.

Sincerely,

Dr. Carlos Vargas

Southeast President
On-campus Vaccination Events
Vaccination opportunities are being planned to give Southeast faculty, staff and students convenient access to protect themselves.
Below are opportunities confirmed so far. Unless otherwise noted, these are walk-in clinics and no appointment is necessary:
Sept. 22, 10 a.m.-2 p.m. University Center Program Lounge Pfizer; Moderna; Johnson & Johnson
Oct. 6, 10 a.m.-2 p.m. University Center Program Lounge Pfizer; Moderna; Johnson & Johnson
Oct. 13, 10 a.m.-2 p.m. University Center Program Lounge Moderna; Johnson & Johnson
Oct. 20, 10 a.m.-2 p.m. University Center Program Lounge Pfizer; Moderna; Johnson & Johnson
Oct. 27, 10 a.m.-2 p.m. University Center Program Lounge Pfizer; Moderna; Johnson & Johnson
Nov. 3, 10 a.m.-2 p.m. University Center Program Lounge Moderna; Johnson & Johnson
Nov. 10, 10 a.m.-2 p.m. University Center Program Lounge Pfizer; Moderna; Johnson & Johnson
Nov. 17, 10 a.m.-2 p.m. University Center Program Lounge Pfizer; Moderna; Johnson & Johnson
Dec. 1, 10 a.m.-2 p.m. University Center Program Lounge Moderna; Johnson & Johnson
Dec. 8, 10 a.m.-2 p.m. University Center Program Lounge Pfizer; Moderna; Johnson & Johnson