Southeast Missouri State University partnering with Big Brothers Big Sisters of Eastern Missouri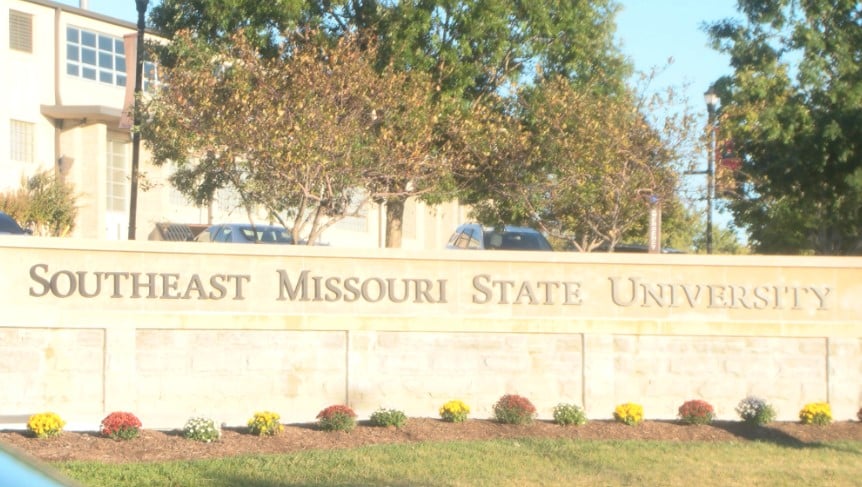 CAPE GIRARDEAU, Mo. (KBSI) – Southeast Missouri State University is partnering with Big Brothers Big Sisters of Eastern Missouri (BBBSEMO) to support students on a path to earning a college degree.
An agreement was signed last week that outlines a multifaceted partnership to help both organizations support Big Brothers Big Sisters participants at Southeast.
Dr. Carlos Vargas, president of Southeast says by working together, they can better support students in the area to earn a college degree and turn that into successful careers.
BBBSEMO will help to support participants in the college process. This includes fostering the skills needed to be a successful college student and assisting with aspects like admissions and resource utilization.
A BBBSEMO representative will be involved and meet regularly with students to ensure success.
Southeast will assist in providing student status updates, academic support, mentorship, and coaching through Federal TRIO programs and/or Educational Access programs.
"The University has many resources on campus that help boost student success," said Vargas. "By partnering with BBBSEMO, students will now have an extra resource to support them to become confident graduates."
Southeast will also offer a College Access Partnership Award (CAP-A), valued at $1,000–$2,000 annually. This will available for eligible BBBSEMO participants.
For more information on Southeast scholarships, visit semo.edu/scholarships.