Southeast MO State extends several scholarship deadlines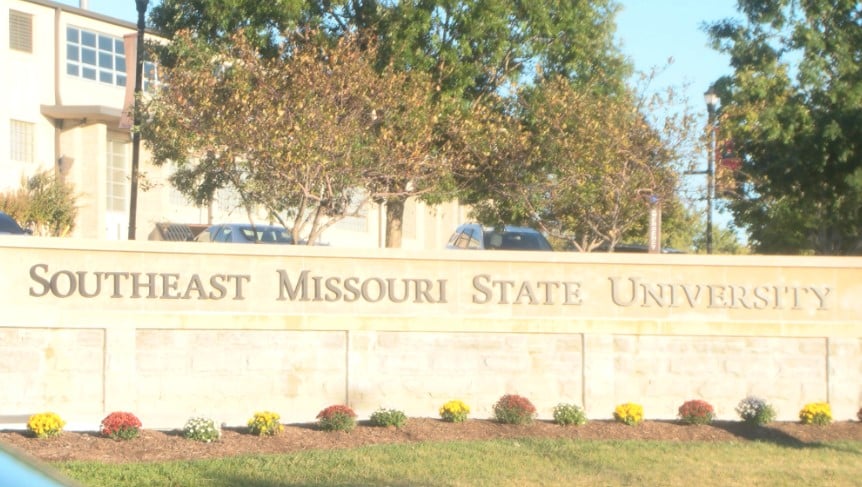 CAPE GIRARDEAU, Mo. (KBSI) – The Office of Admissions at Southeast Missouri State University extended a scholarship deadline by three months.
Prospective students now have a little more time to apply for several academic scholarships offered by Southeast Missouri State University. The Office of Admissions extended the March 1 scholarship deadline to June 1.
The award categories extended to the new June 1 deadline are:
Copper Dome Scholarship ($1,000-$3,000)
Residence Life Leadership Award ($1,000)
The university has two upcoming visit events.
Show Me Day on March 25
Visit Friday on April 21
The university will consider final cumulative GPA and test scores earned through the month of June for these awards.
There are also several scholarships with no deadline that are still available.
Students don't have to take an ACT/SAT for eligibility, according to Lenell Hahn, director of Admissions.
With test optional scholarships, students can qualify for many of these awards with only a GPA, Hahn said.
Students can apply to Southeast and be considered for scholarships with one form online at semo.edu/apply.
Upcoming Prospective Student Visit Opportunities
Show Me Day, Southeast's premier open house event is Saturday, March 25.
Visit Friday, Southeast's smaller campus visit event is Friday, April 21.
Personal campus tours available Monday through Saturday.
To register for any of the visit opportunities, visit semo.edu/visit.
For those who can't make it to campus, there are videos and information online at semo.edu/admissions and admission counselors are available to meet with families via scheduled phone and Zoom opportunities as well.