SoutheastHEALTH Food Pantry for Patients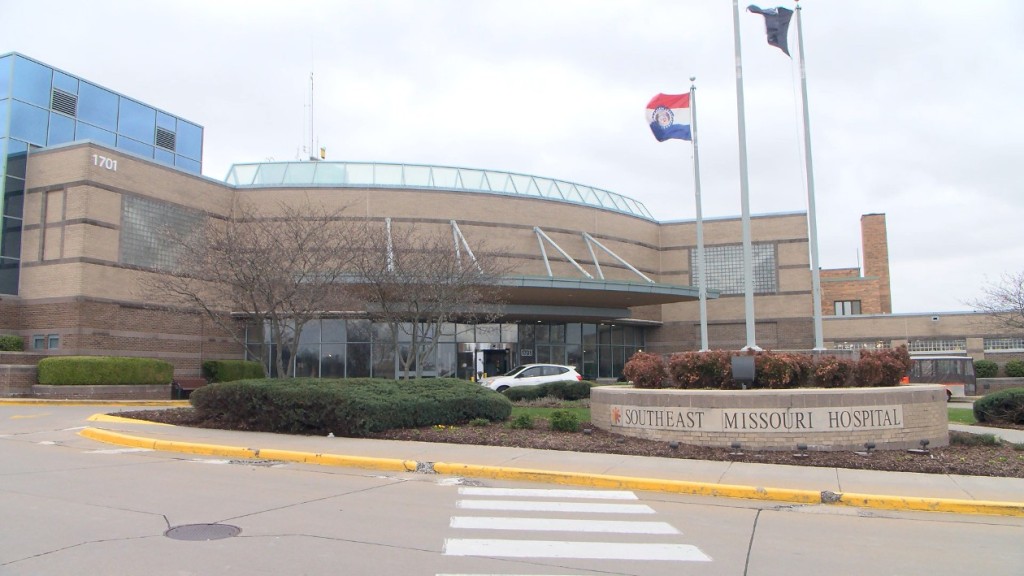 CAPE GIRARDEAU, Mo. (KBSI) – SoutheastHealth partnered with the Southeast Missouri Food Pantry to create a hospital-based food pantry for discharged patients.
Earlier this year, The Healthcare Services Group Charitable Foundation provided $25,000 in funding for the food pantry.
The SoutheastHealth pantry was created for patients who were unable to pay for both medicine and weekly food. A patient will go through a series of questions to determine if they are eligible for the food.
The food bank aims to provide healthy food for patients so that they would have an increased recovery.
If the patient wants to be more involved or is in further need, the food bank will provide other assistance.
"So, we would love for this to grow," said Camille Peters, Director of Partner Relations with Southeast Missouri Food Bank.  "We would love for other hospitals or other organizations that deal with clients in need to reach out to us. We would love to have this program all over Southeast Missouri."