Southern Illinois Made Expo postponed to July 2022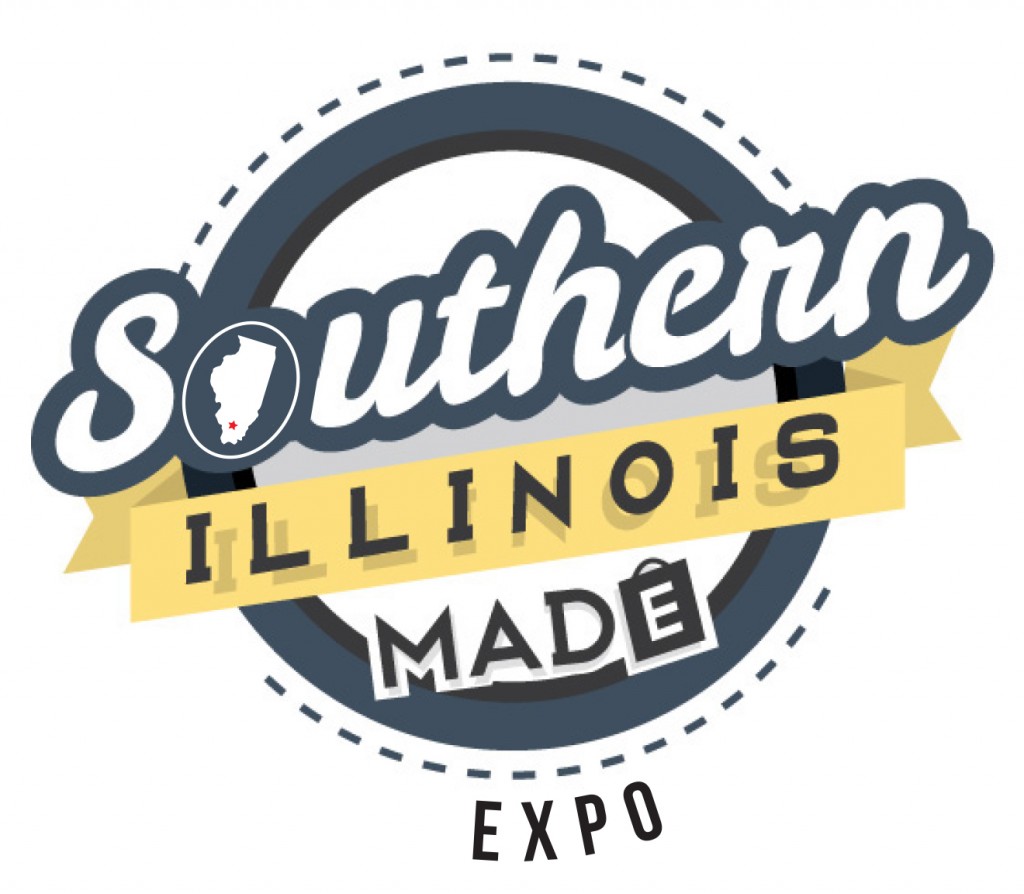 MARION, Ill. (KBSI) – The Southern Illinois Made Expo has been postponed to July due to COVID-19 cases resurfacing.
The expo was to take place October 9-10 at The Pavilion in Marion.
The SI Made Expo Planning Committee rescheduled this year's October 9-10 event to July 23- 24, 2022.
This event is open to the public and encourages the hardworking local businesses of southern Illinois to display their impressive products and wonderful destinations. The 2019 event hosted more than 3,000 attendees. Proceeds go to veterans-based organizations in the southern Illinois area.
Exhibitors from the region are invited to display and sell their innovative products, unique creations, and tasty treats as well as showcasing fabulous southern Illinois destinations.
This allows for exhibitors to sell directly to the public and wholesale/retail buyers. Potential customers can see, sample and purchase products while also learning about the many destinations southern Illinois has to offer.