Spanish Street parking lot closes for Cape's Riverfront Market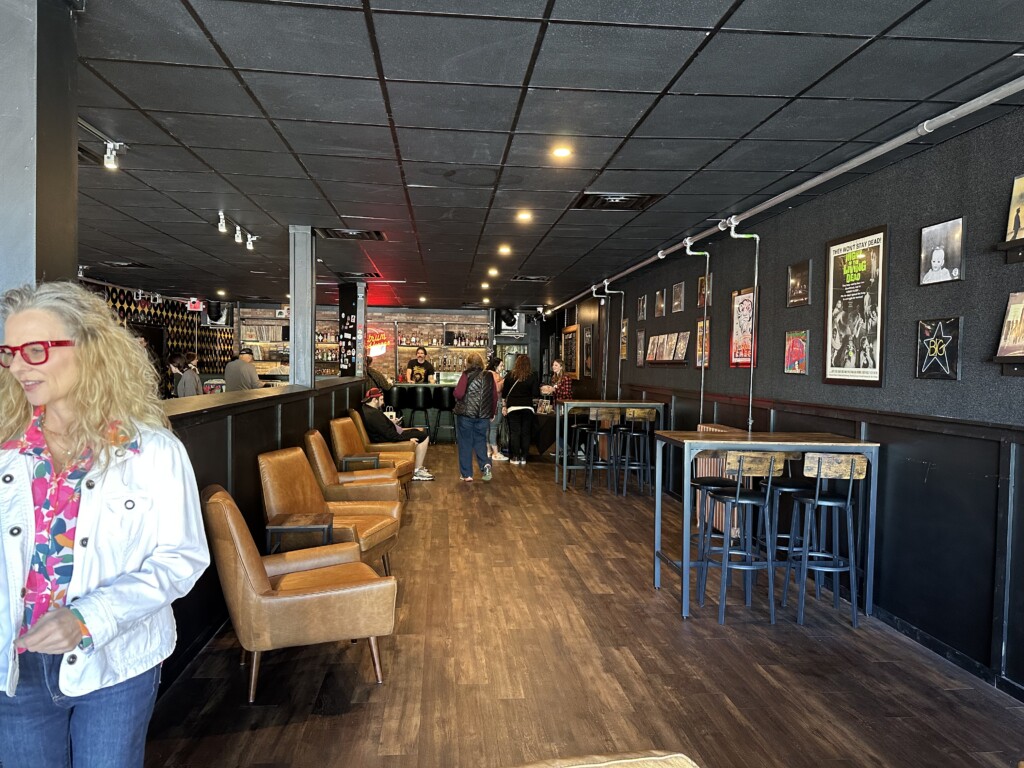 CAPE GIRARDEAU, Mo. (KBSI) – In downtown Cape Girardeau, the city is preparing for the Riverfront Market.
On Saturday, the Spanish Street parking lot will be closed to make room for baked goods, fresh produce, food trucks, and other vendors coming to the riverfront area. The market will also have live music for shoppers to listen to while picking out the favorite items.
One of the businesses affected by the parking lot closure is Spectrum Record Lounge, but according to owner Travis Tyson, not in the way one might think.
"For us, we are right across the street from the market and there's hundreds of people going in and out hopefully looking over at our business and hopefully coming inside for a little bit," Tyson said. "I feel like we'll get some foot traffic walking around our store at least." 
The Cape Riverfront Market will be open from 8 AM to 12 PM Saturday on 35 South Spanish Street.