St. Louis Cardinals Caravan to stop in Cape Girardeau on Jan. 16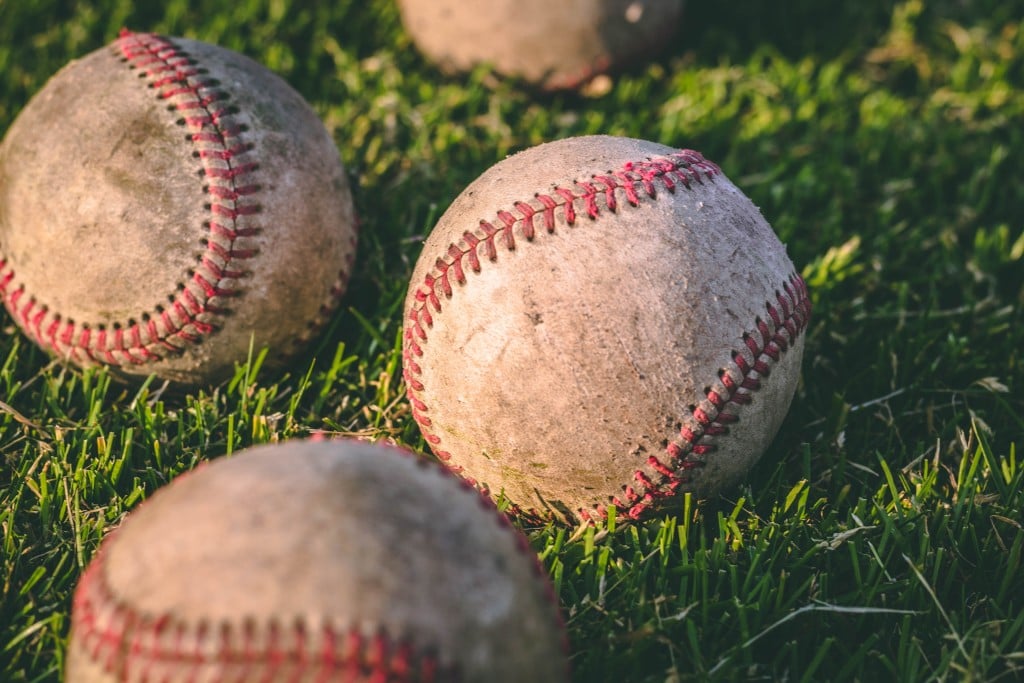 CAPE GIRARDEAU, Mo. (KBSI) – The St. Louis Cardinals Caravan will make a stop in Cape Girardeau on Monday, January 16.
Current and former players of the St. Louis Cardinals baseball team will be there to greet fans.
Player attending include Nolan Gorman, Matthew Liberator, southeast Missouri native James Naile and alumni Jason Motte and Kerry Robinson. The emcee will be Matt Pauley.
Doors open at 4:30 p.m. The program begins at 5:30 p.m.
The program consists of a discussion about the upcoming year, door prizes, a question and answer session, Fred Bird photo booth and signing of any items for the first 400 children.
Cape Girardeau Chamber of Commerce, Three Eagles Distributing and Withers Broadcasting are sponsoring the event.