St. Louis man arrested for Cape Girardeau County theft of trailer, tools worth more than $50K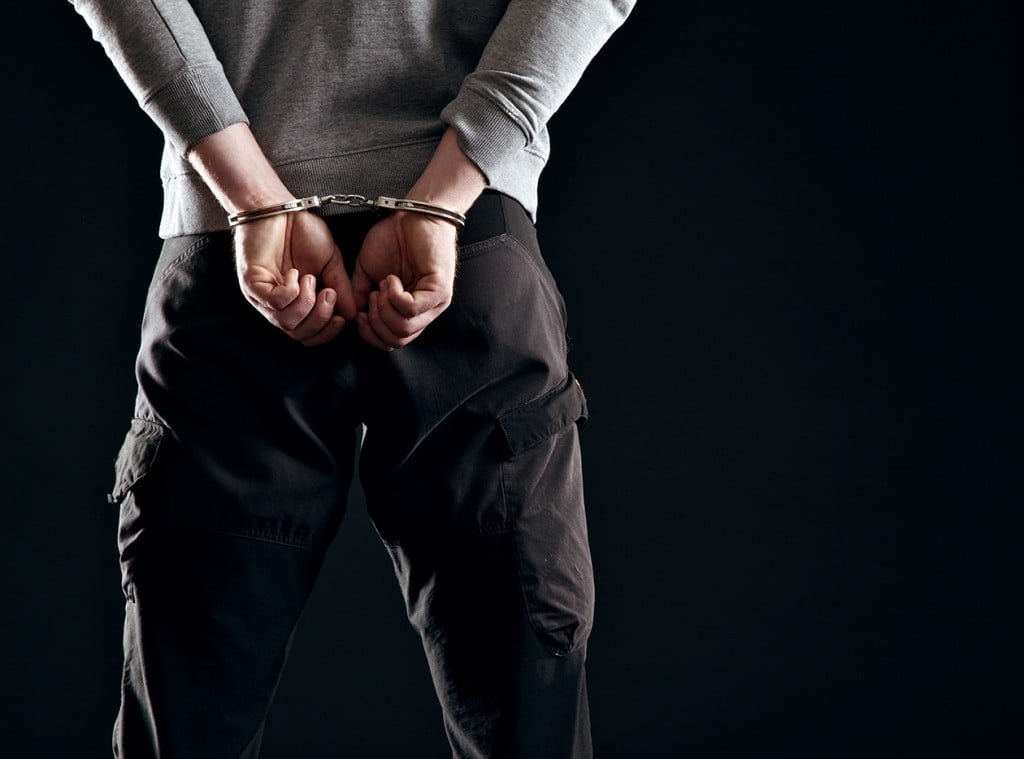 ALLENVILLE, Mo. (KBSI) – A St. Louis man faces charges in connection to a trailer and tools stolen in March.
Michael K. O'Connell, 49, of Saint Louis, faces a Class D felony charge of receiving stolen property. The Cape Girardeau County Prosecuting Attorney's Office issued a warrant on O'Connell on Dec. 9.
Cape Girardeau County Sheriff's deputies investigated a report of a trailer filled with tools stolen from a property on Hwy. NN in Cape Girardeau County in March.
The trailer and tools had a combined value of more than $50,000.
Additional arrests or amended charges are expected.