"Stealth Omicron" is the latest COVID-19 variant found
Up to 40 countries have reported cases of this new strain, including the United States.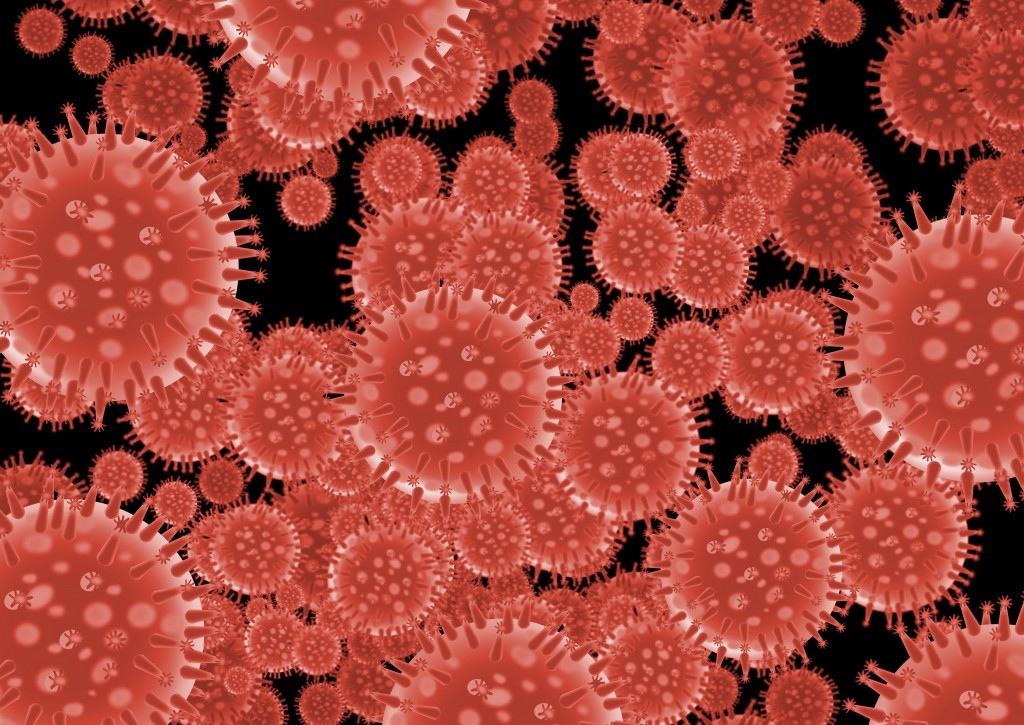 LINCOLN, Neb. (KLKN) – "Stealth Omicron" has arrived in the U.S., which is the newest variant of COVID-19.
The U.S. has just started to see a minor decline in positive cases, but that may be overshadowed by the arrival of this strain.
Cases of the variant are quickly popping up all over including the U.S., India, Australia, and Germany.  The World Health Organization has reported around 40 countries with positive cases.
The variant has another name, 'BA.2', and is being closely watched by health officials in the UK.  It is said to be a sub-variant of omicron and is a "variant under investigation".
The positive side of this is that many experts suspect people who were infected with omicron will have a high likelihood of being immune, something they are calling 'super immunity'.
It is still unknown if the current vaccines are completely effective against this strain.