Steele man faces arson charge after suspicious fire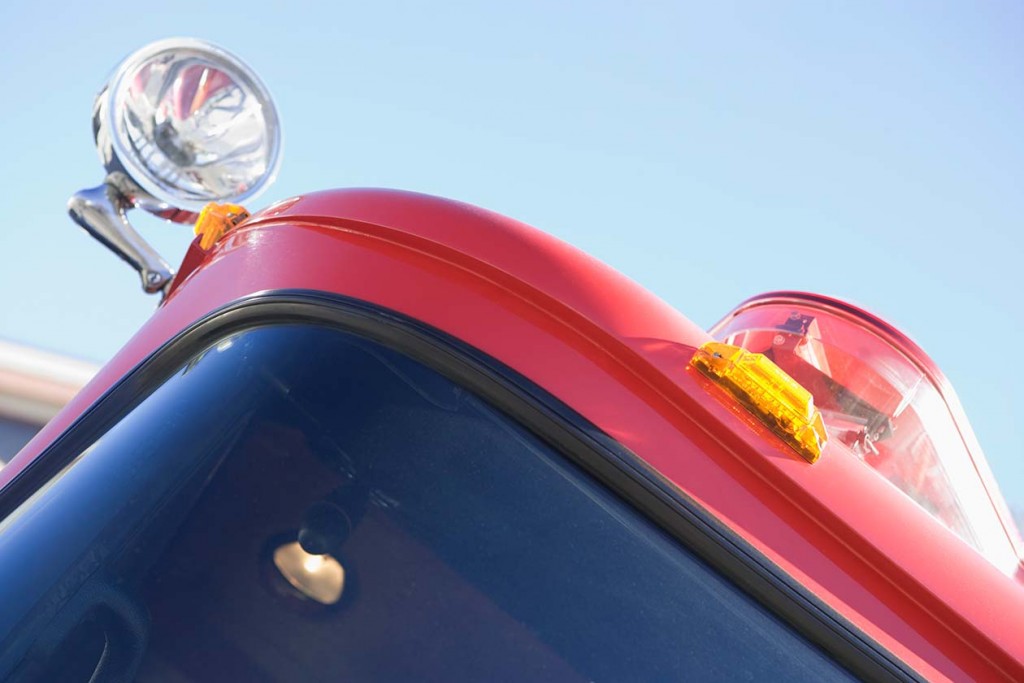 STEELE, Mo. (KBSI) – A Steele man faces an arson charge after firefighters responded to a suspicious fire on Dec. 16.
Steele police officers and the Steele Fire Department responded to a residential fire on Burton Street.
The Missouri State Fire Marshal was called to assist in the investigation and determined the fire to be arson, according to Steele Police Chief Billy Joe Stanfield
Alec Glidewell, 24, of Steele faces an arson 2nd degree charge in connection with the fire. No bond was set.