Storm siren test in Graves County on Dec. 30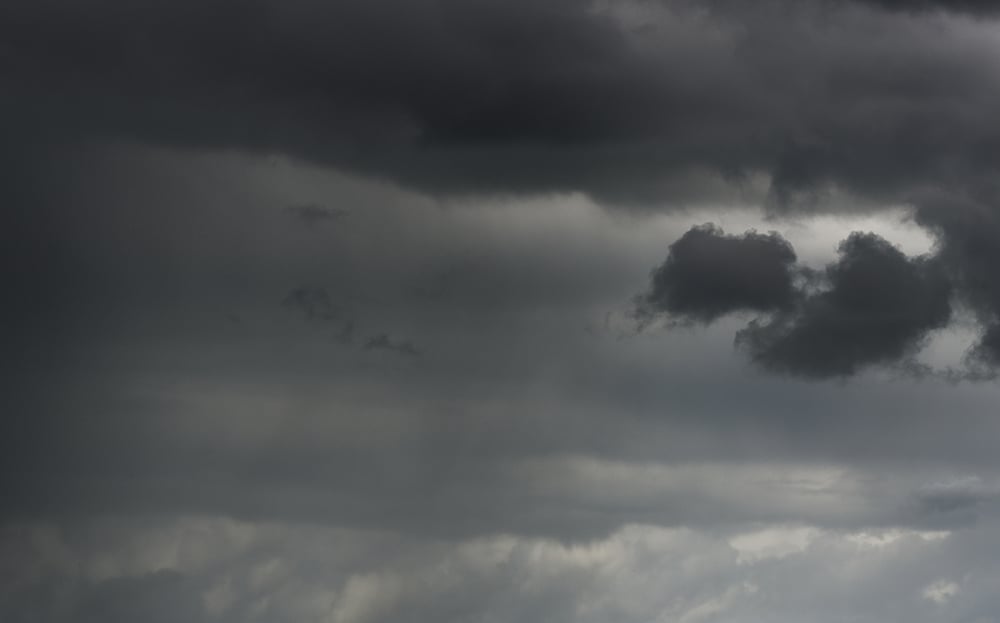 GRAVES COUNTY, Ky. (KBSI) – The Graves County Office of Emergency Management plans a tornado/storm warning siren test at noon on Thursday, December 30.
Two of the county's 11 storm warning sirens were damaged by the EF-4 tornado that hit the region on Dec. 10.
The siren test will help officials determine which sirens are fully operational and which sirens may require additional repairs or replacement.
The test will take about 10 minutes to complete.