BREAKING: Student shoots teacher in Virginia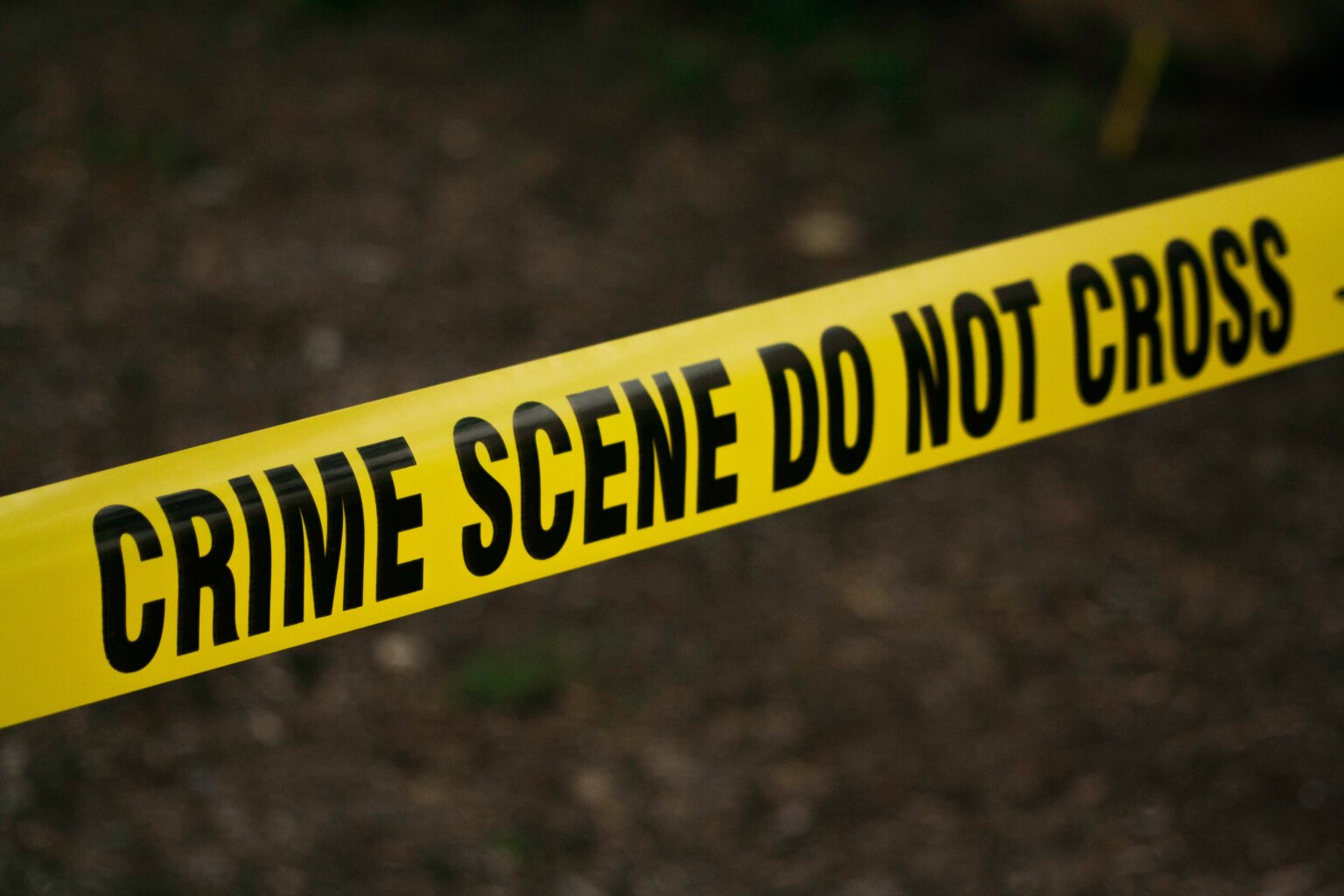 NEWPORT NEWS, Va. (AP) — A 6-year-old student shot and wounded a Virginia teacher Friday during an altercation inside a first-grade classroom, police and school officials in the city of Newport News said.
No students were injured in the shooting at Richneck Elementary School, police said. The teacher — a woman in her 30s — suffered life-threatening injuries. Newport News Police Chief Steve Drew told reporters that her condition had improved somewhat by late afternoon.
Police said the child had a handgun in the classroom and that they took that student into custody.
"We did not have a situation where someone was going around the school shooting," Drew told reporters. "We have a situation in one particular location where a gunshot was fired."
He added that the shooting was not an accident.
Parents and students were reunited at a gymnasium door, Newport News Public Schools said on Facebook.