Suspect arrested after 4 injured in shooting at Texas high school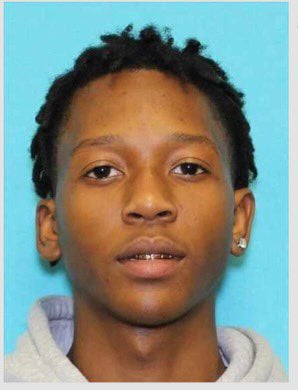 MAINSFIELD, Texas (KBSI) – Police arrested an 18-year-old man after a school shooting Wednesday morning in Mansfield, Texas.
Four people were injured. Three were taken to the hospital, two with apparent gunshot wounds. No word on their conditions. A fourth person was treated and released at the scene with minor injuries.
It happened Wednesday at Timberview High School in Mansfield around 9:15 a.m.
Arlington Police arrested Timothy George Simpkins, 18, after a search for him.
The suspect has been taken into custody without incident and charged with multiple counts of Aggravated Assault with a gun. Most students have been safely evacuated from Timberview High School. Thank you for everyone's help. pic.twitter.com/h9Zs8Zxpze

— Arlington Police, TX (@ArlingtonPD) October 6, 2021
The "all clear" has since been given at Timberview High School, and the reunification process for Timberview High School and Early College High School families has been solidified. Students were escorted on buses, and Timberview High School and Early College High School parents/guardians are being asked to pick up their student at the Mansfield ISD Center for the Performing Arts nearby.
Mansfield ISD police, Arlington police and other neighboring law enforcement agencies investigated the shooting at Timberview High School on Wednesday morning.
All schools that feed into Timberview High School will remain on lockout out of an abundance of caution until the MISD police department clears those campuses. A lockout means classes will resume as normal, but no one will be allowed in or out of the building.
Counseling services will also be available for students and parents at the reunification location.