Suspect shot dead; two bodies found in Butler County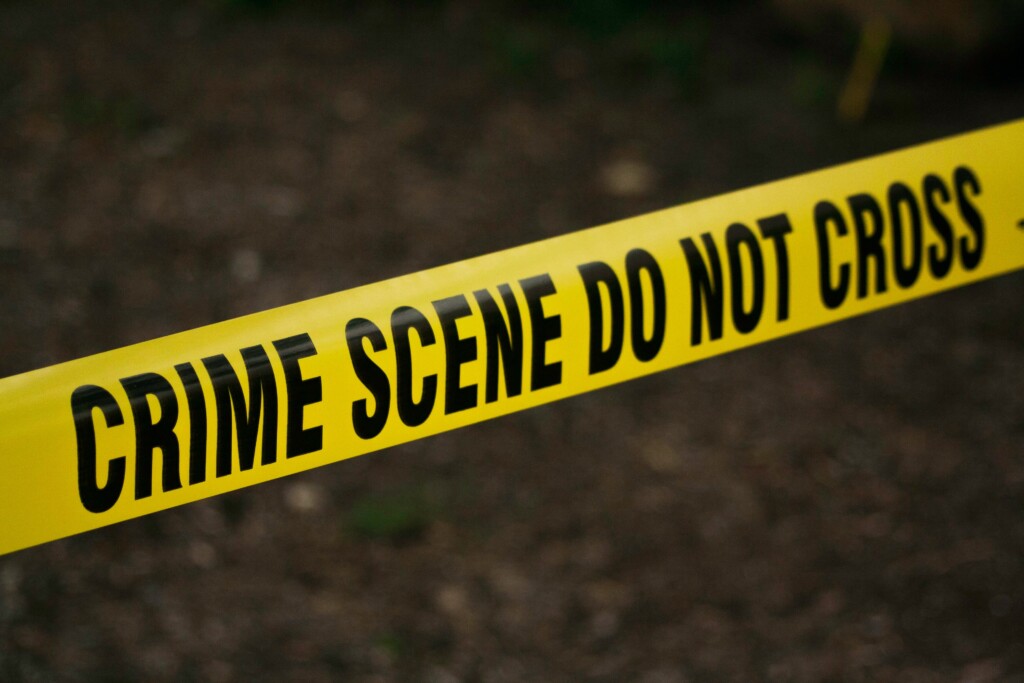 Photo: Kat Wilcox/Pexels
POPLAR BLUFF, Mo. (KBSI) – One man was shot dead and two other bodies were found in a Butler County home Thursday afternoon in Poplar Bluff.
Per Butler County Sheriff Mark T. Dobbs: At around 1408 hours (2:08 p.m.), deputies responded to the 1700 block of AA Hwy. in reference to numerous shots being fired in and around a home in a heavily populated residential area.
Concerns were raised by neighbors about the well-being of the residence at 1765 Highway AA.
Upon arrival, deputies were confronted by an armed subject.
Deputies engaged the armed suspect, killing him.
Further investigation revealed two other deceased subjects inside the home, who were the victims of apparent gunshots.
The scene was secured, and the investigation has been turned over to the Missouri State Highway Patrol Division of Drug and Crime Control.