Tax season starts today, but the IRS is 2 years behind
Why you should file your taxes sooner rather than later to avoid a backlog.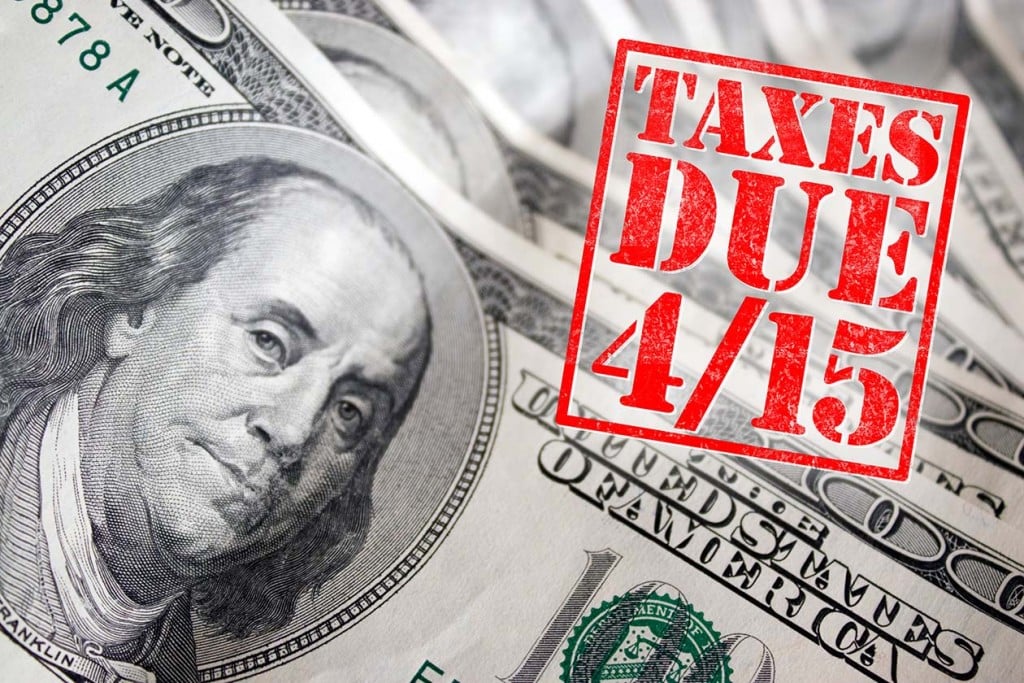 LINCOLN, Neb. (KLKN) – Start your income tax filing today to avoid any major delays in a tax refund.
Staffing shortages and extreme workloads could cause the IRS to get backed up with taxes this year. Your best chance to get your taxes processed quickly is to file as soon as possible, and to do it online to avoid any unnecessary delays. Taxpayers who are expecting tens of thousands of dollars in refunds will be facing a longer wait.
The IRS says you should expect a refund within 21 days of filing electronically, as long as everything is completed correctly.
COVID-19 has caused the deadline to file your taxes to be extended the last two years, but it has not been announced if the same will happen this year.
White House press secretary Jen Psaki said, "The IRS right now has unacceptable backlogs and the customer service that people are receiving is not what the American public deserves. The agency has not been equipped with the resources to adequately serve taxpayers in normal times, let alone during a pandemic."
The IRS is still working on tax returns from 2020.
To get your taxes done quickly and efficiently, read the IRS' top tips.