The FDA OKs mixing COVID vaccines
The FDA OKs Mixing COVID vaccines - backing Moderna and J&J boosters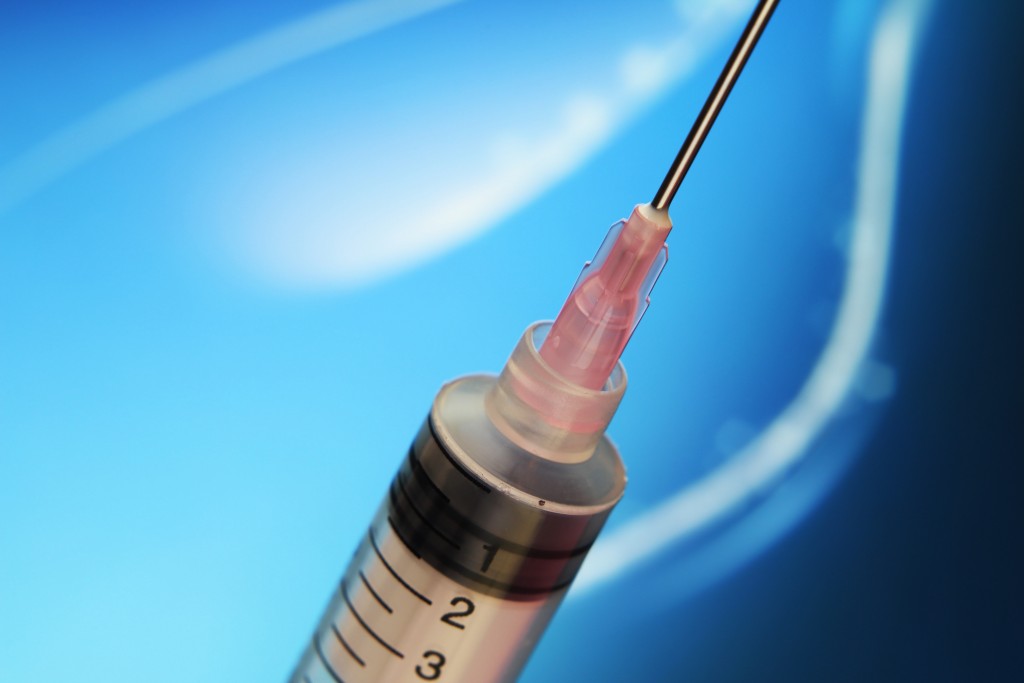 WASHINGTON (KLKN) – U.S. regulators signed off on extending COVID-19 boosters to Americans who received the Moderna or Johnson & Johnson vaccine.  Anyone eligible for an extra dose can get a brand different from the one they received initially.
The CDC will make the final call later this week before finalizing official recommendations for who should get boosters and when.
Formally allowing the "mixing and matching" of shots would make it more simple to get another dose, specifically for those who had negative reactions to their original brand but still desire to be protected.
The FDA authorized a third Moderna shot for seniors and others high at risk for COVID-19 six months after their last shot.  Based on company data, Moderna's booster will be half the dose that's used for the first two shots.