Tips to prep for severe weather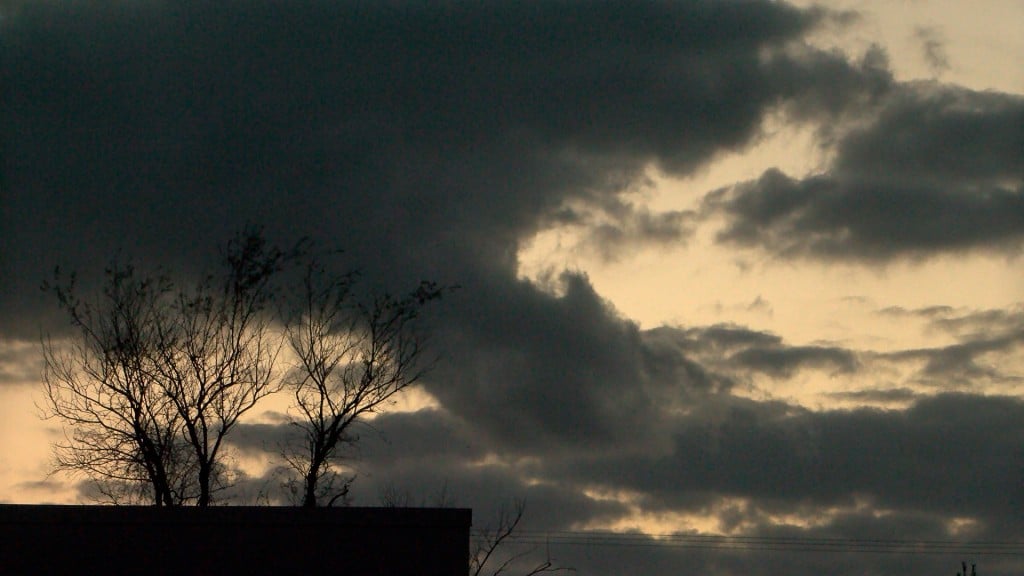 CAPE GIRARDEAU, Mo. (KBSI) – As the threat of severe storms rise and tornadoes become more of a risk, knowing how to prepare for one is important. 
Knowing where to go during a tornado is always key and Lt. Stephen Reinier with the Salvation Army in Cape Girardeau says there is more to think about when preparing for a tornado. 
"The key point is planning on what you're going to do or where you're going to go in case of a tornado," said Reinier. 
Here are some more tips to follow to prepare for a tornado.  
When indoors 
Get to the center of your home, like a basement or a small room on the interior.

 

 Stay away from all windows, doors and outside walls.

 

When hiding use your arms to protect your head and neck.

 
When outdoors 
Don't drive under an overpass bridge, you're safer on a flat location.

 

Watch out for flying debris.

 

If you can't get off the road to shelter, park your car and buckle up.