TN man wanted in 5 counties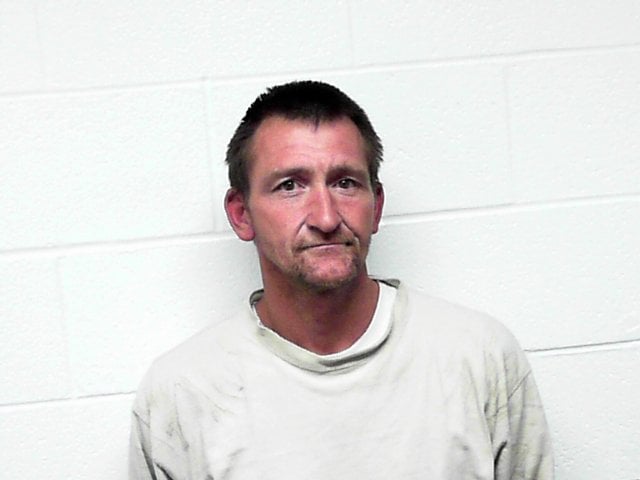 OBION COUNTY, Tenn. (KBSI) – The Obion County Sheriff's Office is asking for help finding a man wanted in five counties.
Vernon Edward Harrell aka Bubba, 43, of Kenton is wanted in five Tennessee counties including Obion County.
He is wanted in Obion County for felony evading in a motor vehicle and driving on a suspended license. He also has warrants in Hardin County for aggravated burglary and theft of property and warrants in Weakley, Gibson and Dyer counties for violation of probation and failure to appear.
Harrell is known to frequent the areas of Mason Hall, Trimble, and Kenton.
He may be hiding out in a wooded area near Turnpike Bottoms and using a 4-wheeler as a means of transportation, according to the Obion County Sheriff's Office.
Anyone with information that may lead to the arrest of Vernon Edward Harrell is asked to contact the Obion County Sheriff Office at (731) 885-5832 or Crimestoppers at (731) 885-8477.