Traffic stop turns into meth arrest in Murray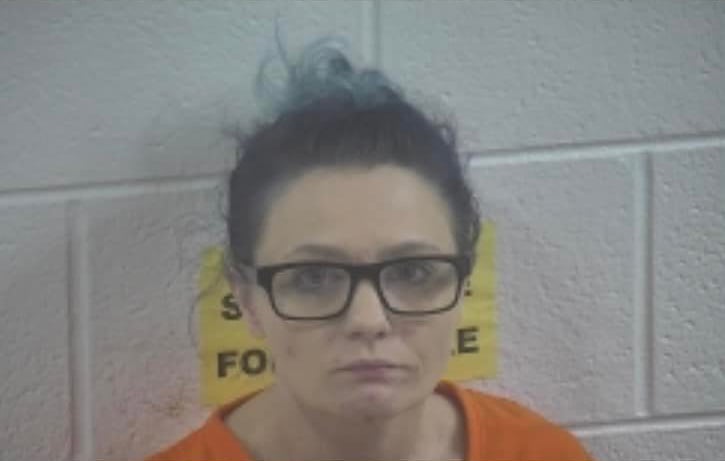 MURRAY, Ky. (KBSI) – A traffic stop turned into a drug arrest in Murray, Kentucky.
Calloway County Sheriff's deputies conducted a traffic stop on N 12th Street in Murray on March 22.
A passenger in the vehicle was found to be in possession of methamphetamine, according to the Calloway County Sheriff's Office.
Amanda Willoughby, 35, of Murray faces charges of possesion of a controlled substance 1st degree, 1st offense (meth) and possesion of drug paraphernalia.
Willoughby was taken to the Calloway County Detention Center.