Turn your clocks back Saturday night for Daylight Saving Time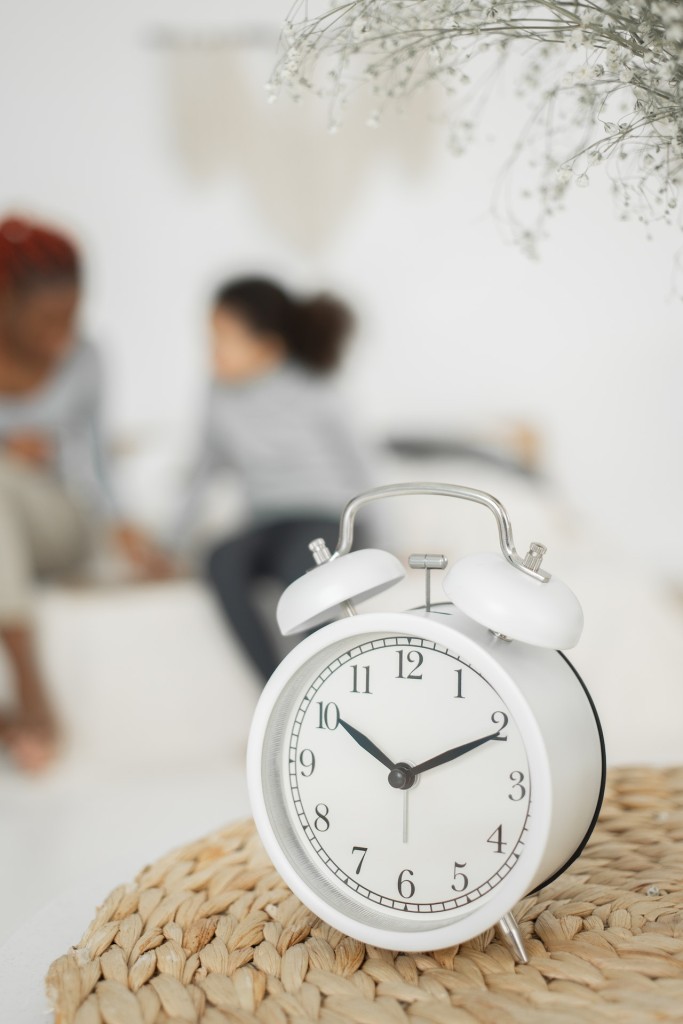 (KBSI) – It's that time of year…the end of daylight saving time (DST). In the fall we turn our clocks back an hour and gain an extra hour of sleep.
Daylight saving time happens on the first Sunday in November. Between 2015 and 2019, 29 states introduced legislation to abolish the twice a year event. DST has had 50 years of nearly uniform observance since 1966.
With the exception of Arizona and Hawaii, every state must observe DST between March and November, unless otherwise exempted by state law, according to the Bureau of Transportation Statistics.
While it technically happens at 2 a.m. on Sunday, Nov. 6, just set your clocks back an hour before you go to bed Saturday night.