Two children killed in New Madrid County wreck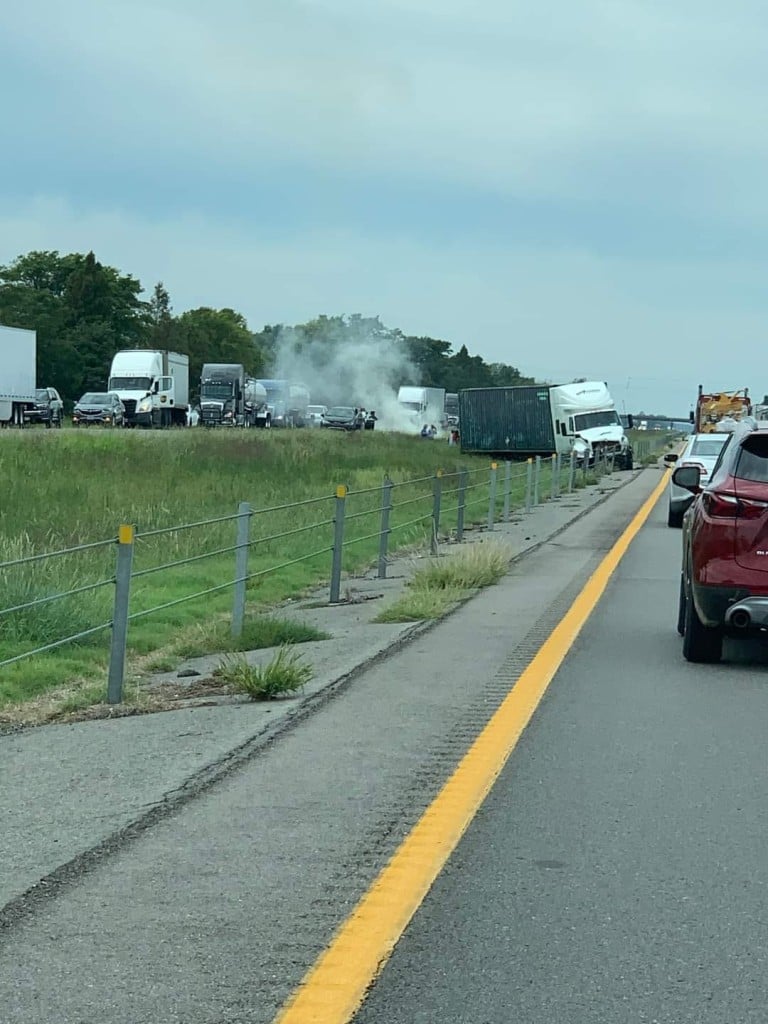 NEW MADRID COUNTY, Mo. (KBSI) – Two boys, ages 11 and 14, died in a car accident on I-55 on Friday, according to the Missouri State Highway Patrol.
The accident happened in New Madrid County just after noon on Friday, about two miles south of Marston.
The highway patrol said the driver of an SUV failed to yield and pulled into the path of a semi-truck. The two children who died were riding in the SUV.
Five other people in the SUV were hurt, including the 34-year-old driver, a 30-year-old passenger and three additional teenage passengers, ages 13, 14 and 15. All five were taken to the hospital. Three of them had serious injuries.
Due to the severity of the damage, Portageville Fire and Rescue had to extricate four of the seven people from the SUV.
Everyone in the SUV was from Memphis.
The truck driver was not hurt.
The Missouri State Highway Patrol has not yet announced charges in the wreck.