U.S. Postal Service begins Pen Pal Project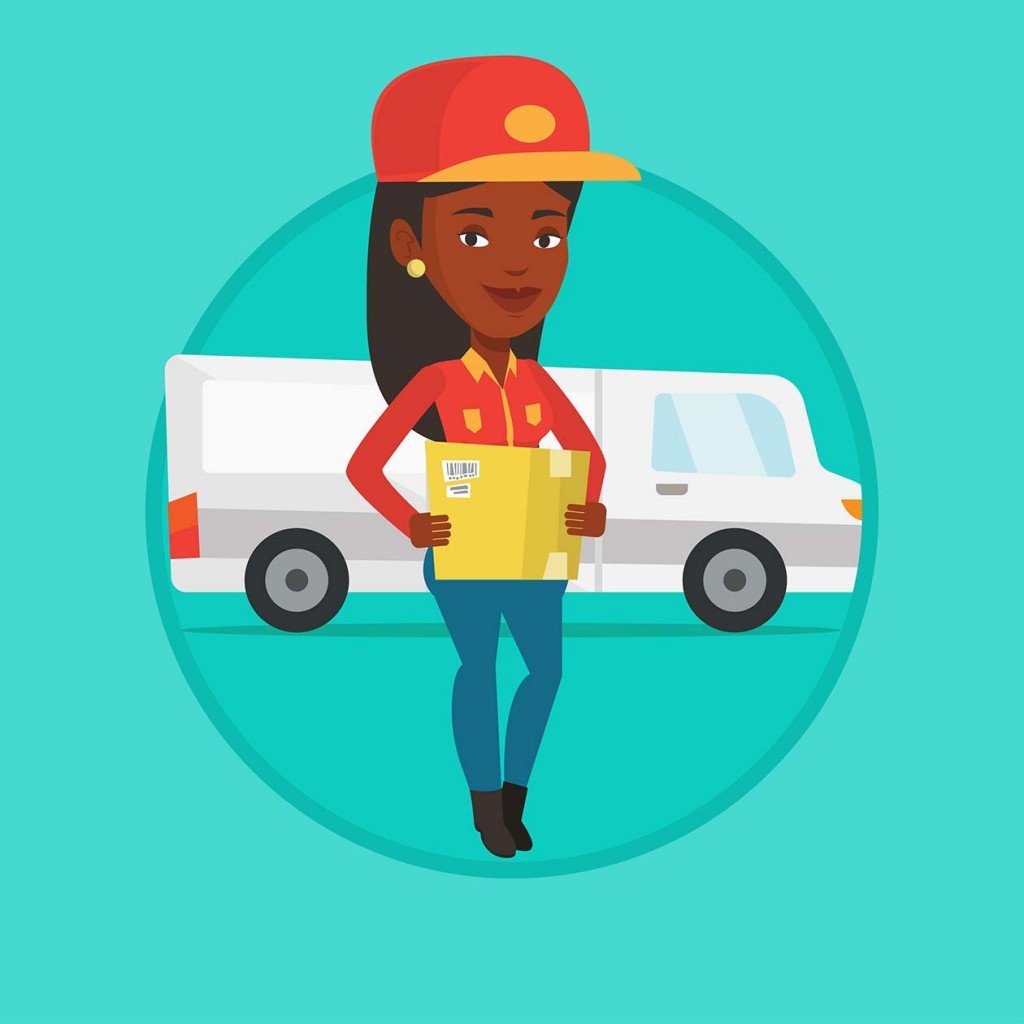 PROVIDENCE, R.I. (WLNE) – The United States Postal Service, alongside WeAreTeachers are starting USPS Pen Pal Project, available for students in grades three to five this school year.
The project will give 25,000 classes the opportunity to link up and send over 1 million letters. Each participating class will be given a teaching poster, cards, and envelopes. The goal is to teach children better writing, communication, and collaboration skills.
All schools are available to sign up for the project at WeAreTeachers.com.