Uber lifts mask mandate in the US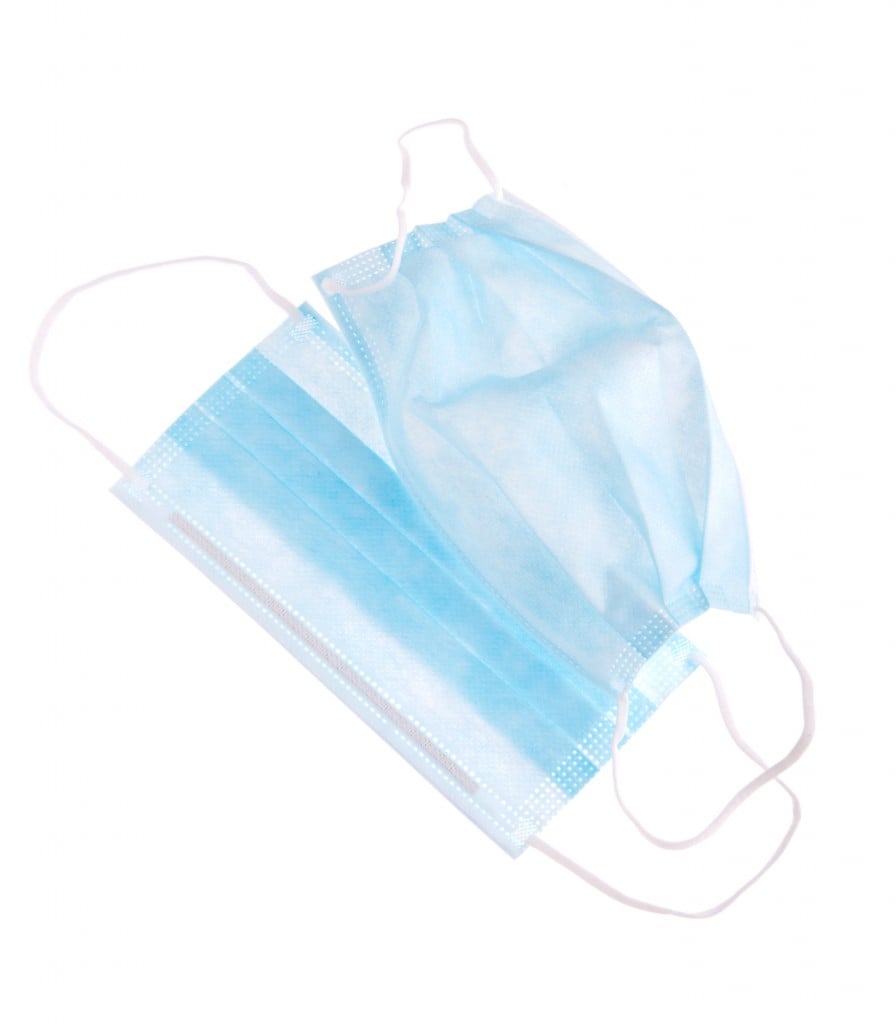 PROVIDENCE, R.I. (WLNE) — Uber announced Tuesday that it has lifted its mask mandate.
Neither riders nor drivers will have to wear a mask during rides.
Uber did note on its website that the Centers for Disease Control and Prevention still recommends wearing masks for those with personal risk factors, or if there are high transmission levels in the area.
"Remember: many people still feel safer wearing a mask because of personal or family health situations, so please be respectful of their preferences," the company said.