United Way of Southeast Missouri to hold open forums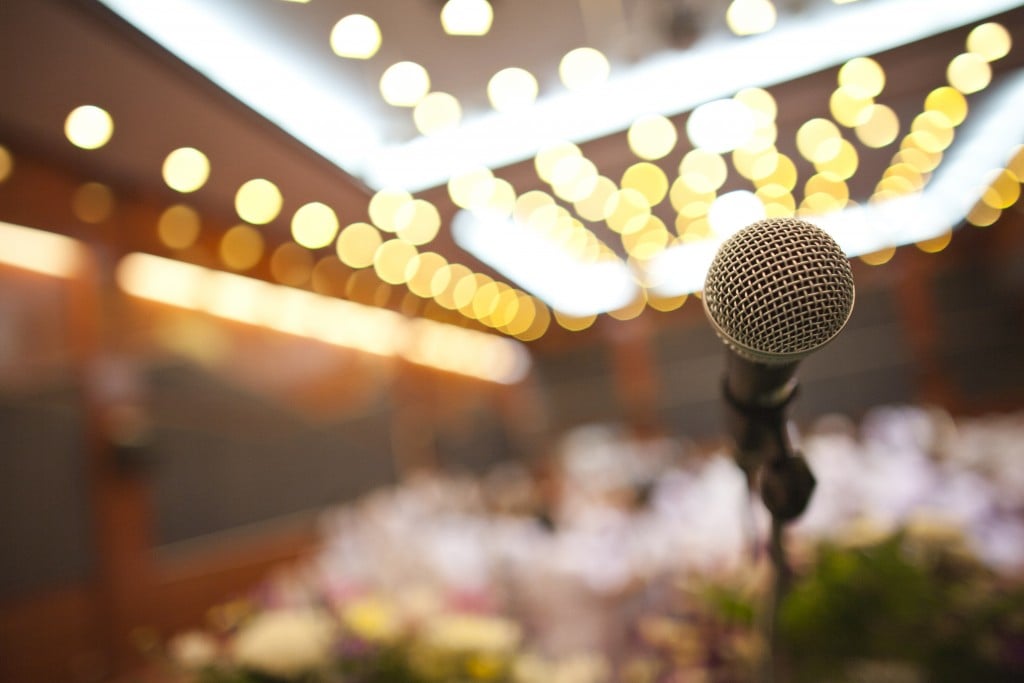 (KBSI) – The United Way of Southeast Missouri is hosting several open forums to help identify needs and gaps in each community that the United Way network can tackle.
Information from the Community Conversations will help guide volunteers who determine which organizations to invest in with the next funding cycle beginning in July of 2022.
Tuesday, November 2
Scott City, City Hall
213 Chester Ave.
Scott City, MO
5 p.m.
Thursday, November 4
American Legion #158
319 N. High Street
Jackson, MO
4 p.m.
Tuesday, November 9
One City
610 Independence Street
Cape Girardeau, MO
5 p.m.
Tuesday, November 16
Bollinger County Library
207 Mayfield Drive
Marble Hill, MO
5 p.m.
Thursday, November 18
Perryville Knights of Columbus
31 S. Church Street
Perryville, MO
5 p.m.
All events will be recorded and streamed live on social media. Light snacks and beverages will be provided. Every attendee can receive free diapers and a raffle ticket for a gift card to be drawn that evening.
United Way is a network of community services that help the underserved, vulnerable and neighbors at greatest risk. The United Way also invests in partners and programs that work together to eliminate what creates vulnerability and need in the first place.