Uptown Jackson holding Community Christmas Toy Drive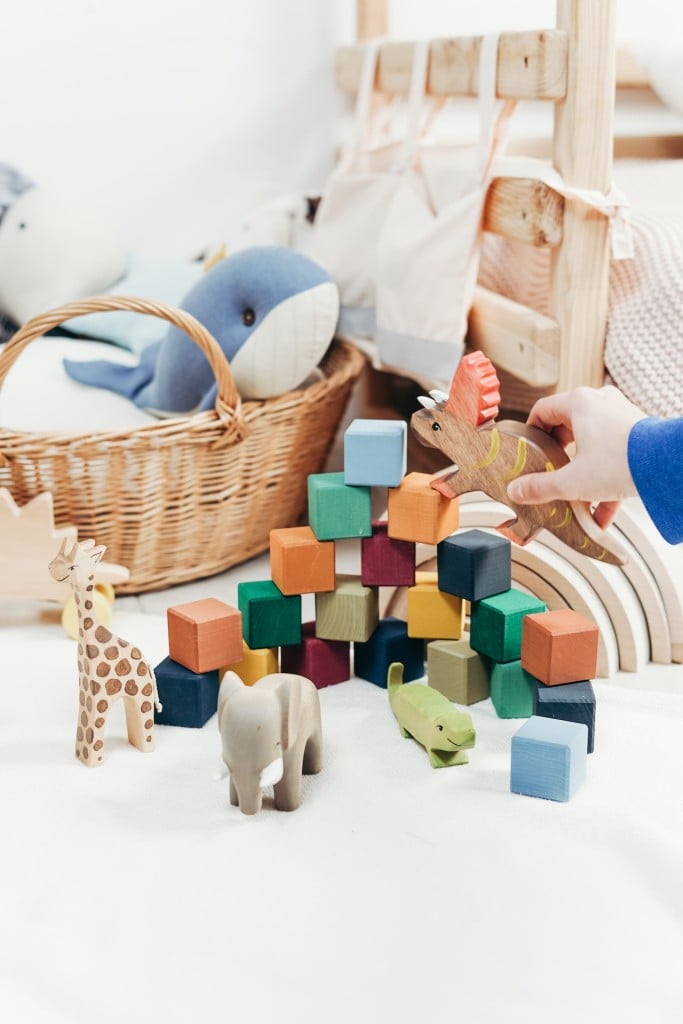 JACKSON, Mo. (KBSI) – A toy drive will be held at the Uptown Jackson 2022 Chistmas Parade on Sunday, Nov. 27.
Uptown Jackson and Christmas Parade Marshall Jimmy Williams join forces with the Jackson Police Department to collect new toys to be given away during their Community Christmas Drive.
The public is asked to donate unwrapped new tory for ages newborn to 12 years old.
Drop off locations are available from Monday, Nov. 21 through Sunday, Dec. 4 (through the end of the parade).
Drop off locations include the History Center, Siemers Best Brands, Vitality Market, Charmed@Cobblestone Corner, Momo's Favorite Treats, Summers Lane and The Purple Finch.
The 2022 Christmas Parade begins at 5 p.m. on Sunday, Dec. 4. The parade starts at Southern Bank on Main/Farmington Road and will end at the Frozen Food Lockers on High Street in Uptown Jackson.