Vergennes man faces vehicle burglary charge in Carbondale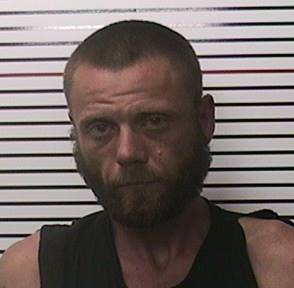 CARBONDALE, Ill. (KBSI) – A Vergennes man faces a burglary charge after police say he was found in a vehicle in Carbondale.
Gerald D. Stroud, 37 of Vergennes faces charges of burglary to motor vehicle, obstructing identification and possession of a hypodermic syringe/needle.
Carbondale police were called to the 300 block of West Walnut Street for a vehicle burglary in progress on June 28 at 6:12 p.m.
Officers found Stroud inside the vehicle and in possession of property belonging to the owner of the vehicle, according to the Carbondale Police Department. Police say he initially identified himself under a false name to officers, but later provided his true identity.
Stroud was taken to the Jackson County Jail.
The investigation continues.