Carbondale man injured in crash with Vienna school bus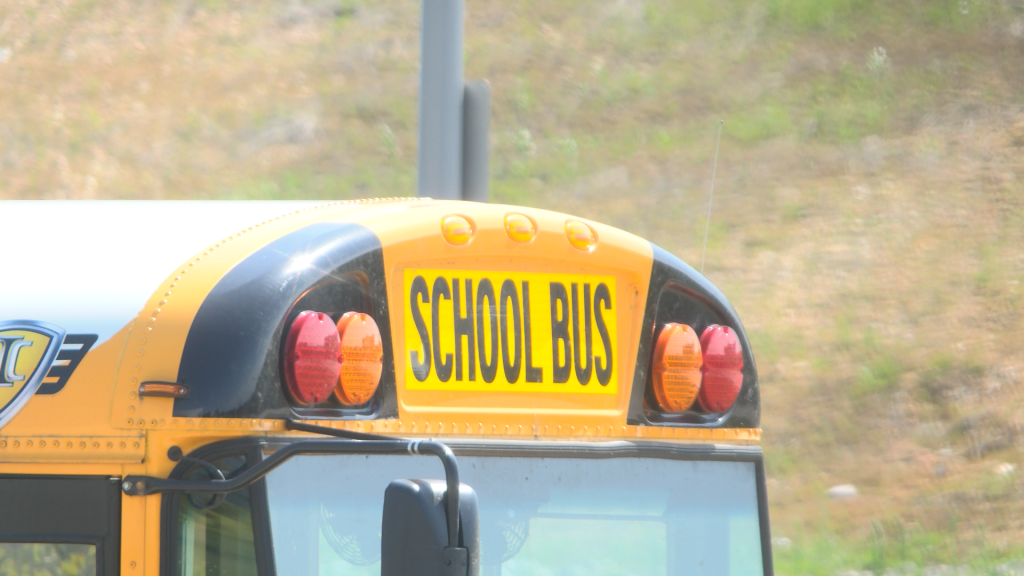 JACKSON COUNTY, Ill. (KBSI) – A Vienna school bus was involved in an incident involving a pedestrian Wednesday morning while on the way to Carbondale for Southern Illinois University's Saluki Day.
It happened on Giant City Road at the entrance of Wildwood Mobile Home Park in rural Carbondale.
The school shared a Facebook post from Superintendent Joshua W. Stafford saying a pedestrian walked in front of a bus on Giant City Road near Boo Rockman "Castle" Park.
Deputies with the Jackson County Sheriff's Office, Jackson County Ambulance Service and first responders from Makanda Township Fire Department and Carbondale Township Fire Department responded to the scene.
A school bus from Vienna with high school students was traveling northbound on Giant City Road when a pedestrian crossed Giant City Road in the northbound lane in front of the bus, according to the Jackson County Sheriff's Office.
James Craft, 52, of Carbondale was the pedestrian. He was taken to a local hospital by ambulance and later airlifted to a St. Louis area hospital for treatment of serious injuries.
No students or staff on the bus were injured. They arrived at the university.
The road was closed for about two hours.