Wanted Dexter man arrested in Springfield, MO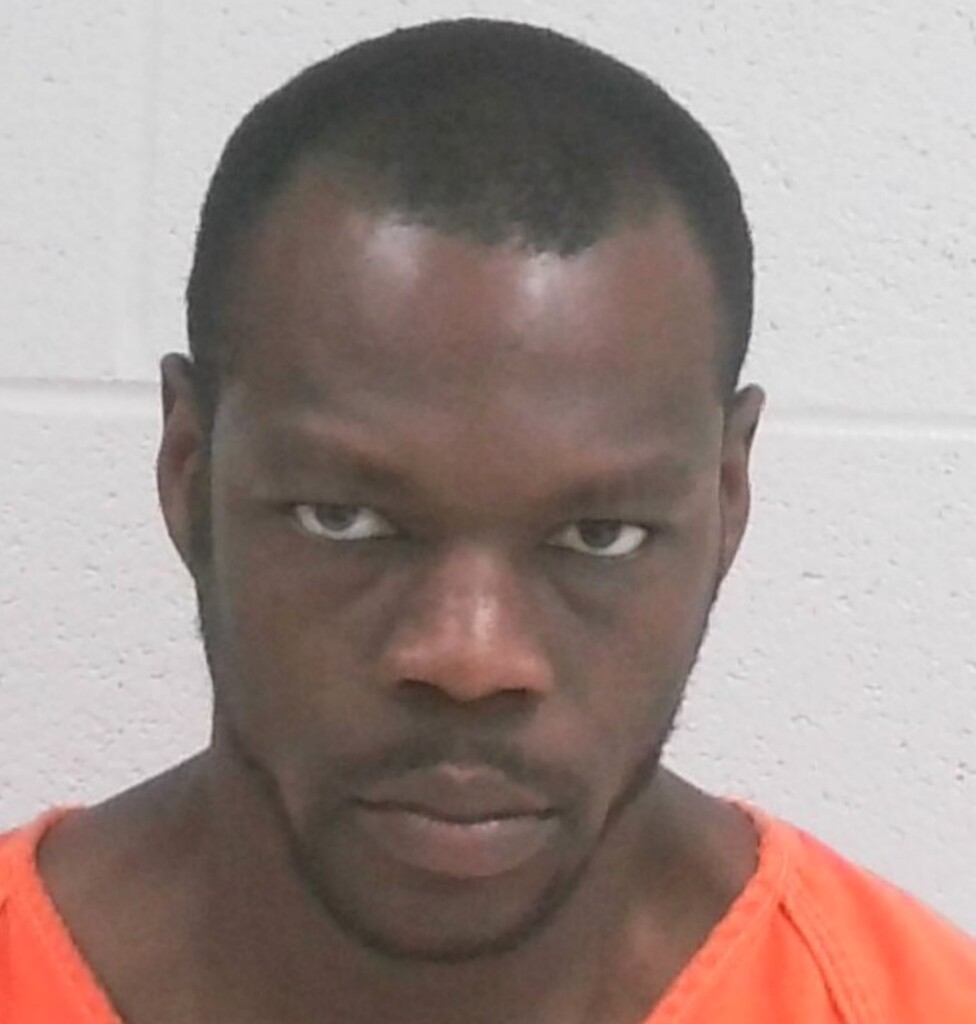 DEXTER, Mo. (KBSI) – A man wanted in Stoddard County was arrested in Springfield, Mo.
Dexter police say Chris J. Smith, 28, of Poplar Bluff drove away from a traffic stop near Houston and Whitman streets on August 12.
Smith had an active warrant out for his arrest he was not located until September 5 in Springfield, Mo,, according to Dexter Police Department.
Dexter Police Department received assistance from U.S. Marshall's Office.
Smith was taken to the Stoddard County Jail and held on a warrant of resisting and interfering with an arrest/detention/stop with a bond of $5000.